Barcelona Princess Hotel have launched its sustainable gastronomy 360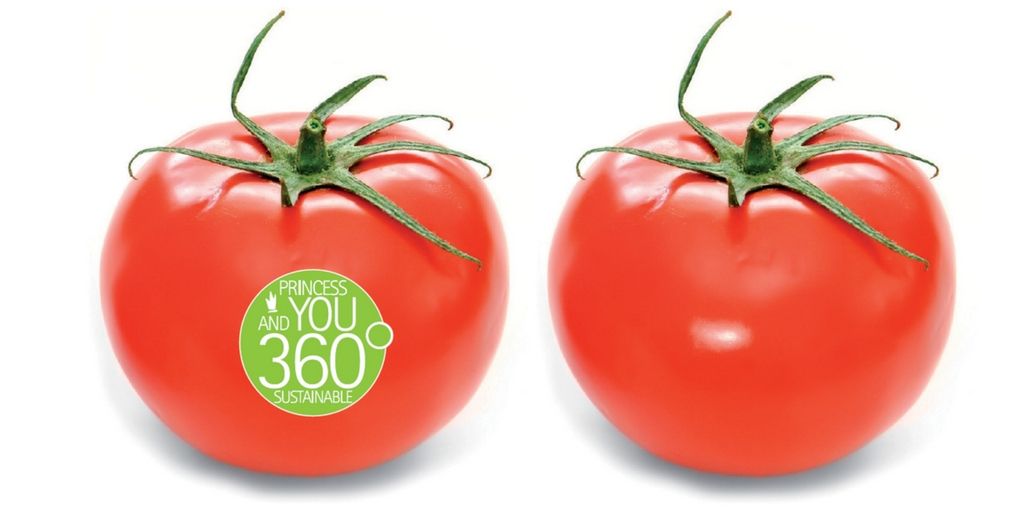 The Hotel Barcelona Princess continues to develop green and sustainable actions within its project sustainable "360 Princess & You Sustainable". On this occasion, this sustainable hotel in Barcelona presents its sustainable gastronomy offer 360.
Because not all products are the same, this pioneering program of Princess Hotels & Resorts will enable our customers identify healthy products and responsible products with a green symbol 360.
You will identify the following green products as 360:
Km 0 Products: Products are also known as "local"
Products that come from socially responsable companies (CSR)
Fair Trade products: These products promote free, fair trade relations between producers and consumers.
Sustainability products: A selection of certain products that are environmentally friendly.
Plus, our 360° program brings people at risk of social exclusion onto our team.
The "360 Princess & You Sustainable" project is a virtuous circle that involves all hotel activities and of course the customer is central point. This time is the Food and Beverage Department, of this Hotel in Barcelona, that with this program aims to help to build a more sustainable world.
More information about this project 360º Princess & You Sustainable in the Hotel Barcelona Princess (here) or visit our 360 green mural at the hall of this ecofriendly Hotel in Barcelona.
Categories: barcelona
« Your Princess Wedding in Riviera Maya – Princess Hotels
Things to do in Gran Canaria – Guayadeque Ravine »