A couples' getaway in the Canary Islands, 4 ways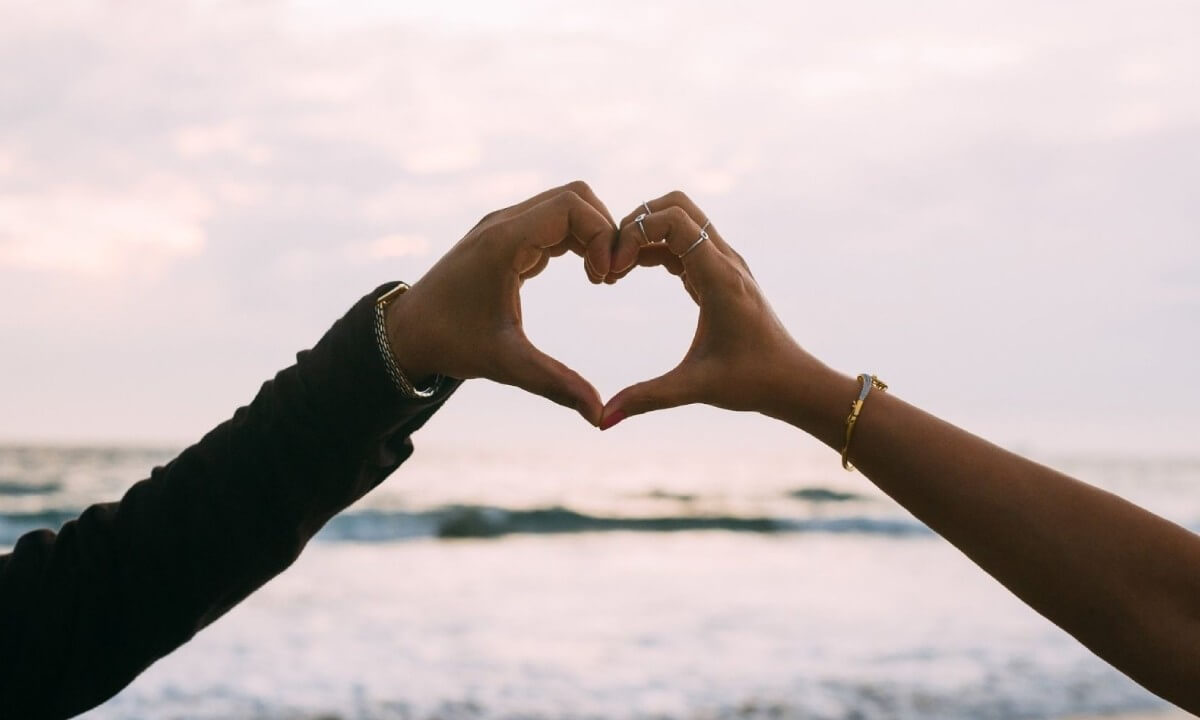 When you want to surprise your partner, what do you do? When you need to break away from your usual routine, what's your plan? We'll give you a clue. Forget about a clichéd bunch of flowers, box of chocolates, dinner out or seeing the latest Fast & Furious film. We're all about creating experiences.
Let's start by finding out the first thing that comes into your head when you think about your partner. Romance, relaxation, sensuousness? It might be hard to pick, but you've given us some clues and we might just be able to come up with something.
Relaxing in a spa, enjoying a spectacular sunset or spending some time between the sheets… we could go on. Just some of what we can offer you on an unforgettable couples' getaway.
4 ways. 4 specific locations. 4 exclusive experiences in the Canary Islands. And all you need to do is choose one. Or two. Or however many you need to keep the excitement going in your relationship.
A delicious breakfast in your room with a sea view might sound like something out of a film, but we can make it happen with our couples' getaways. You'll have all the time in the world to sit and sunbathe in your hammock after a relaxing massage, cocktail in hand, waiting for the sunset. Sounds good, right?
Love. Rest. Connection for two. You'll find this at all four of our Canary Island Princess destinations.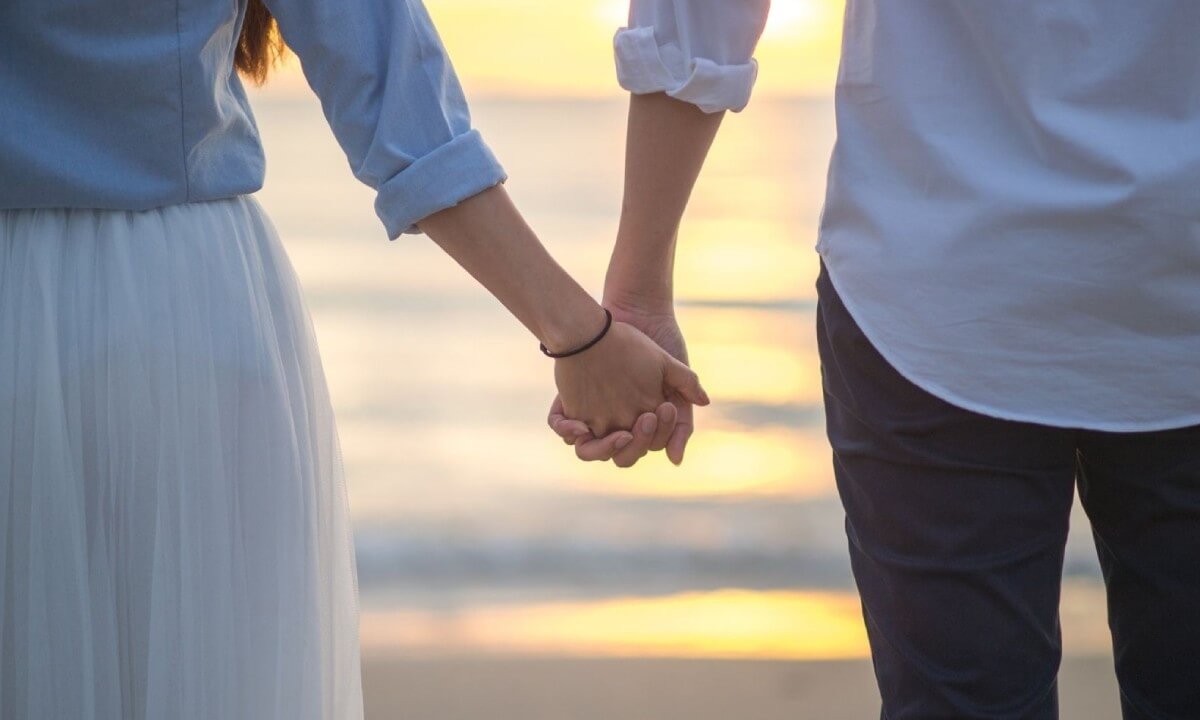 Two are on the island of Gran Canaria. Gran Canaria Princess, in the beautiful enclave of Playa del Inglés, and TUI Blue Suite Princess, an adults-only hotel (age 16+) in Taurito´s bay. And in Fuerteventura, there's Club Jandía Princess, and in La Palma, Esencia.
Like everything, it all depends what you're looking for. Getting away with your partner doesn't mean you have to leave your favourite sports, adventures, culture and relaxation behind. But sometimes all you want to do is reignite that spark, get between the sheets and spend some time with the one who gets your temperature rising…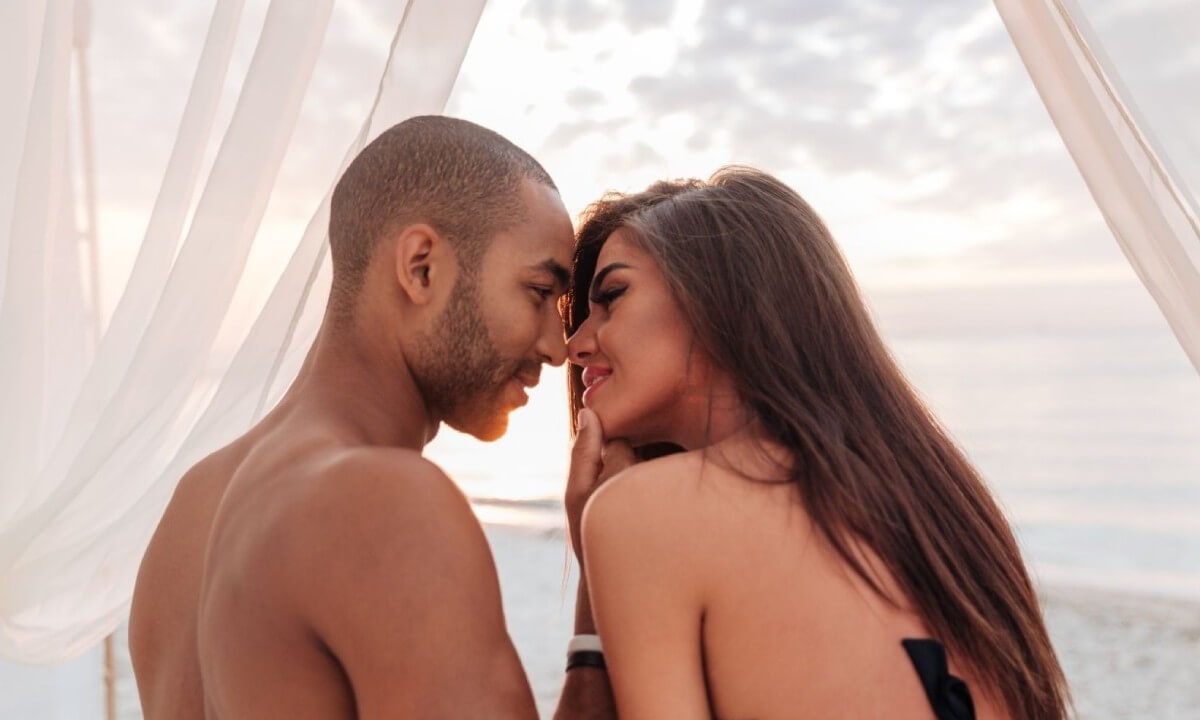 If this is what you're looking for, we've got it. Take a bubble bath with a bottle of fizz, enjoy a romantic dinner by the light of the moon, or lose track of time with a relaxing al fresco massage with sea views. Look no further: you've found your perfect couples' getaway.
Come and enjoy every little luxurious detail at Gran Canaria Princess, Tabaiba Princess and TUI Blue Suite Princess, all three located on the island of Gran Canaria. Or if you'd rather visit La Palma, Esencia de La Palma is the one for you. And for Fuerteventura fans? Take your pick from our Club Jandía and Esencia de Fuerteventura hotels, both on the island.
We know life isn't all about wild passion (nothing's good in excess after all), so let's get in a more romantic mood, with a backdrop of sparkling swimming pools and beaches you can access direct from the hotel. Experience a couples' massage and take the time to indulge in some delicious local cuisine. None of your senses will be neglected at our hotels – we know from experience.
If you're reading this and thinking there couldn't be a better plan for you, you're in the right frame of mind. Now all you need to do is choose a destination. Princess has hotels in Gran Canaria, La Palma, Fuerteventura and Tenerife, guaranteed to give you the ultimate romantic getaway.
Sometimes our lives in a couple just never stop. Work, family duties, a bit of sport. Our lives are full and it's hard to find the time to spend as a couple. And sometimes we need to do more than just stop. We need to stop with a purpose: an experience that'll really recharge our batteries. That balances our bodies and minds. That connects us with ourselves, so we can give our best without burning out in the process.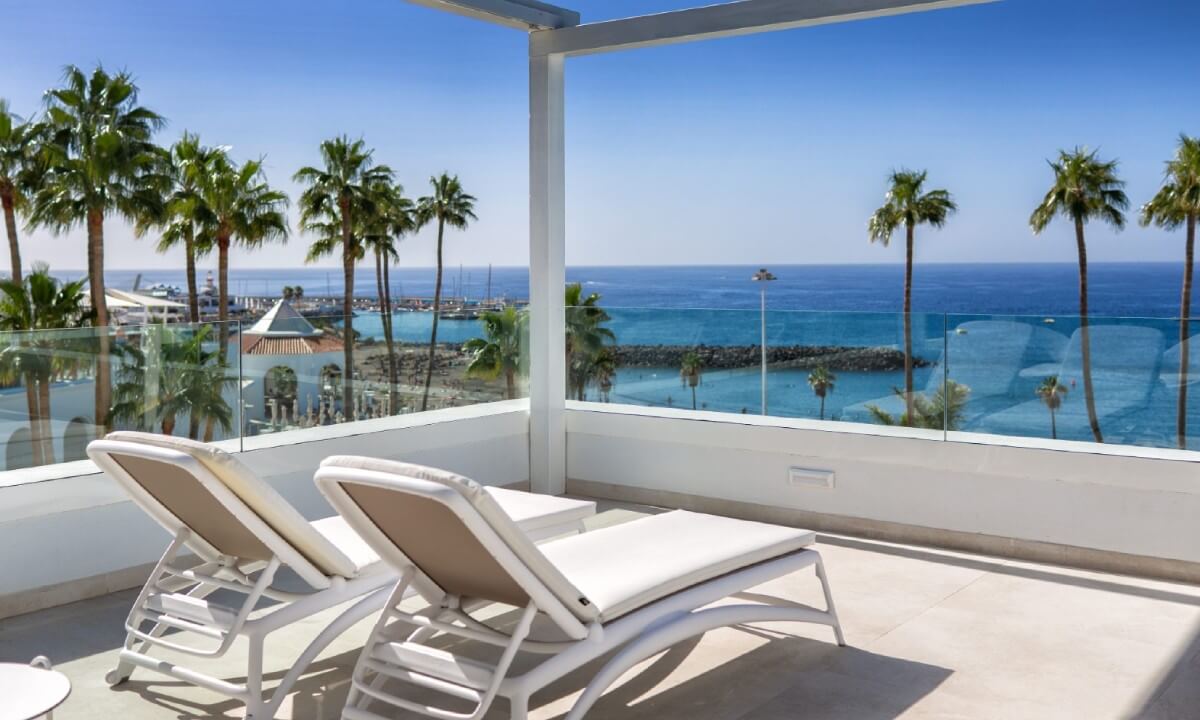 Our tip? Give in to being pampered, put yourself in good hands, and let your imagination run wild. Can you picture a bubbling swimming pool, aromatherapy showers, a relaxing massage? Then come to us, we've got just what you need.
And we'll tell you again, all you need to do is choose a location. Our Canary Island Princess hotels are the perfect place for a couples' getaway. Ocean views, the breeze, palm trees, the feel of sand on your toes and the salty air. Yes. Our final tip? Never put off till February what can be done today.
Categories: Canaries, Fuerteventura, Gran Canaria, La Palma, parejas, Tenerife
« The most beautiful towns in Fuerteventura
Discover Oasis Wildlife Fuerteventura, a zoo where the resident animals come first »