Discover the nightlife of Playa del Carmen´s Quinta Avenida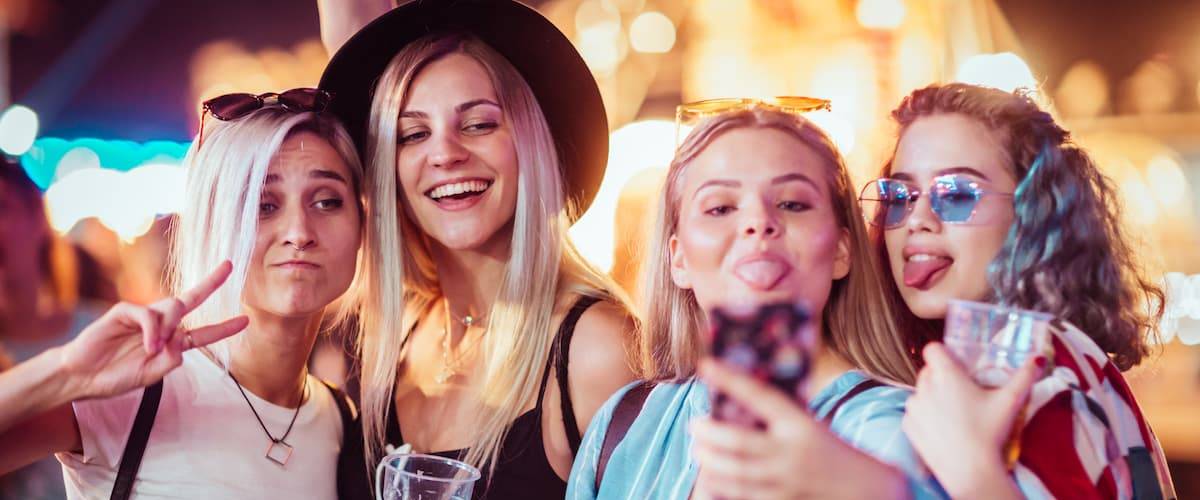 2021 was a year for rebuilding, an opportunity for renovation and resurgence amidst the sand. Likewise, Quinta Avenida experienced one of its biggest changes!
Renovations here and there
Arrival of new businesses
Renovation of old businesses
It is the perfect opportunity to update and offer a totally new experience for those who visit Playa del Carmen! If this is your first visit, you will be amazed, and if you are a regular, this time your experience will be quite different. That is why we leave you a little guide to make your visit an extraordinary one:
A stroll along la Quinta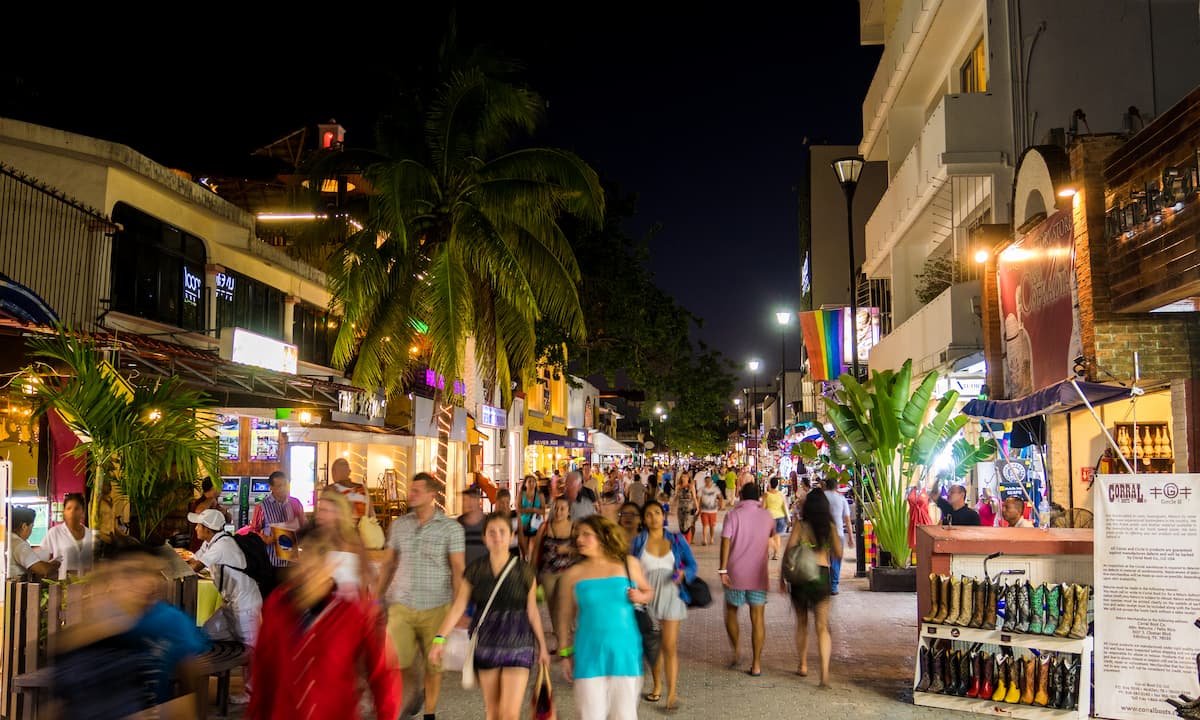 We start with the most important thing: you must have a stroll along "la Quinta". It is important to walk through it from one end to the other to make the most of the visit, even if your plan is to drink, to eat or to go shopping.
If you have been here before, you will notice a big change from the moment you arrive. The floor has been renewed with a more modern paving stone that gives it a fresher and more avant-garde look. Walking down "la Quinta" will be a delight.
Founders Park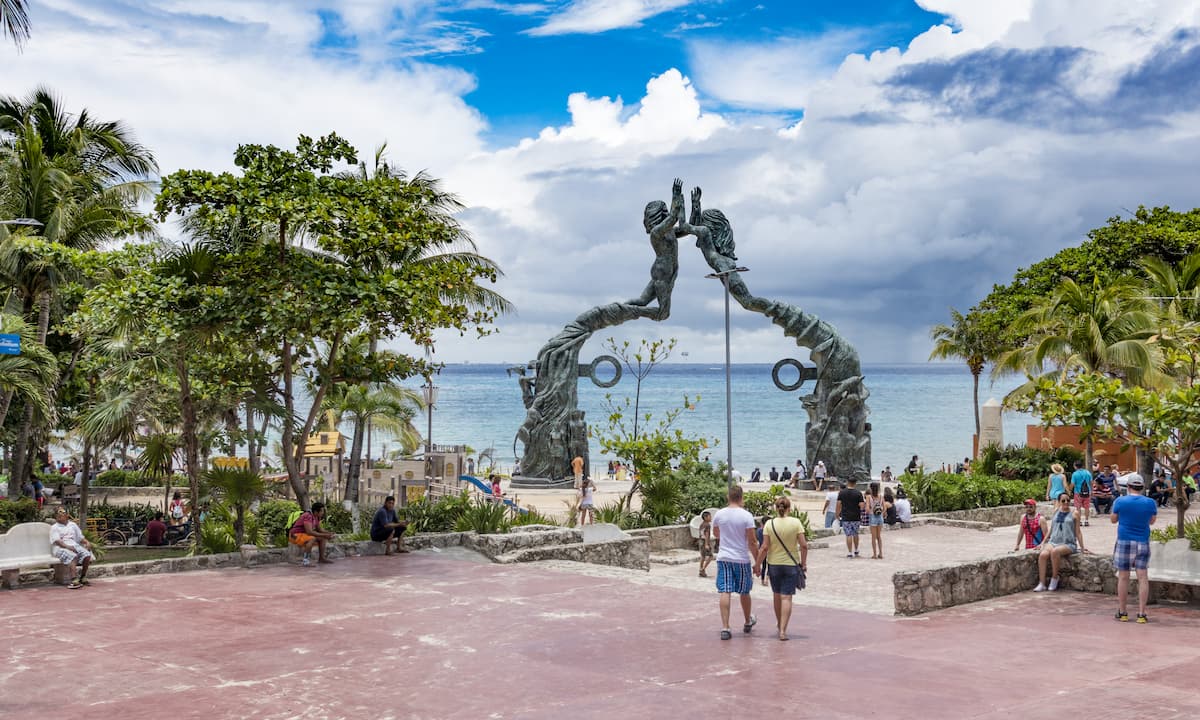 A completely renovated park. Forget about what you remember, no matter how many times you visited Playa before, it will feel like the first time! The park has been redesigned, making it a completely new attraction. But don´t worry, "el portal maya" or "Arco de las sirenas" is still in its place, so you can take the famous picture at the portal and, if you already have one, update your Instagram profile with a new picture of the park.
Paseo del Carmen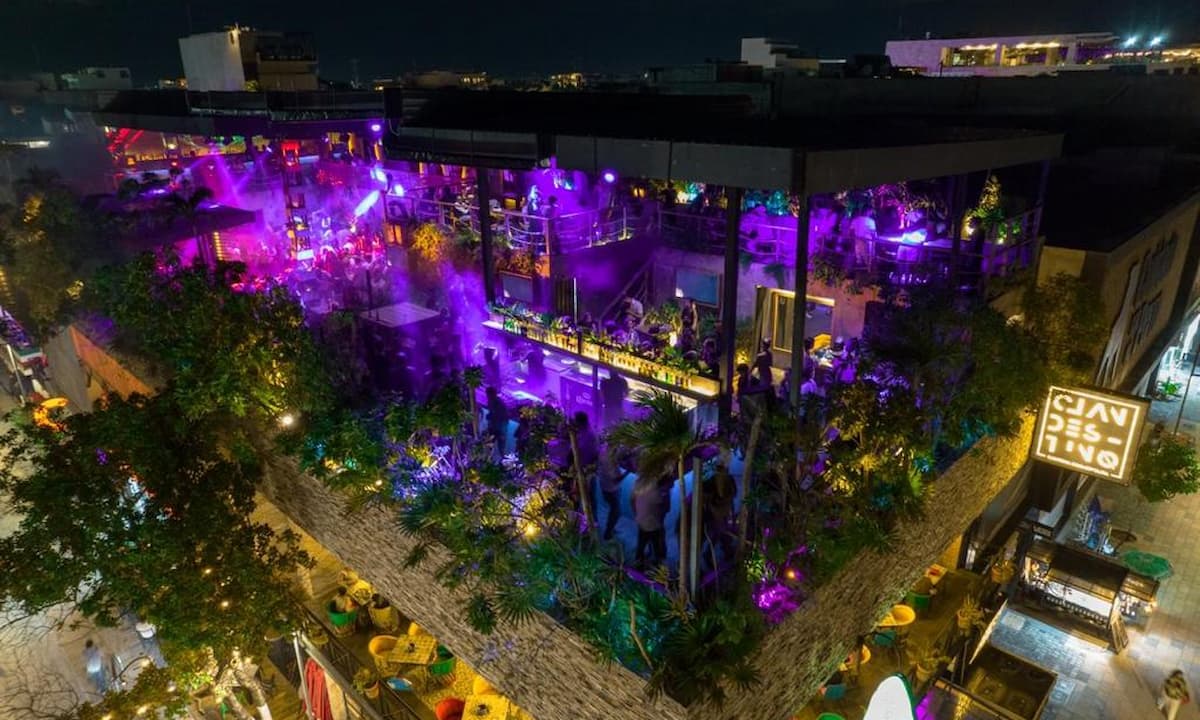 It is located at the beginning of the street and connects 10th Street to 5th Street. It is a good place to start your tour, for it has some of the clothing and souvenir stores. If you want you can take a frappé at Starbucks to fight the heat. Paseo del Carmen is a calm space, the perfect choice to spend the night if your plan is not to end up in a club well past midnight.
Pictures with costumed characters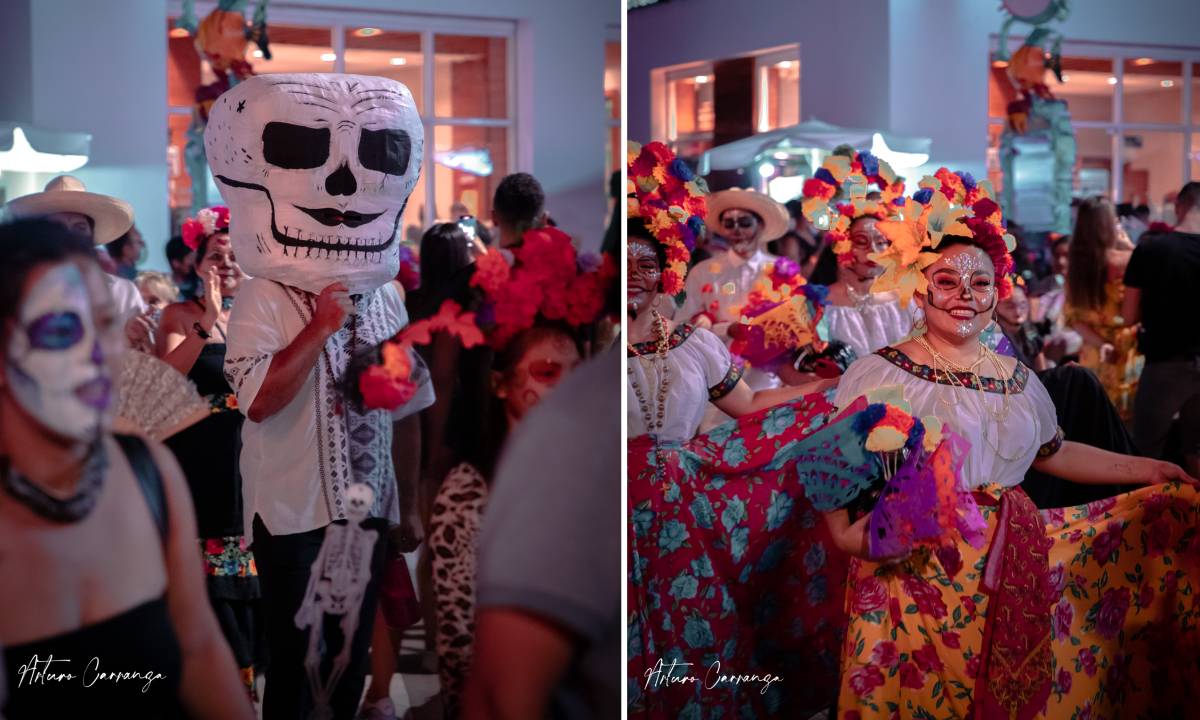 Along your walk down "La Quinta" you will meet famous characters, from Spider-Man to BeetleJuice! They will certainly make your night more fun. Don´t forget to take a picture with these emblematic characters and, of course, don´t forget to tip them.
Calle Corazon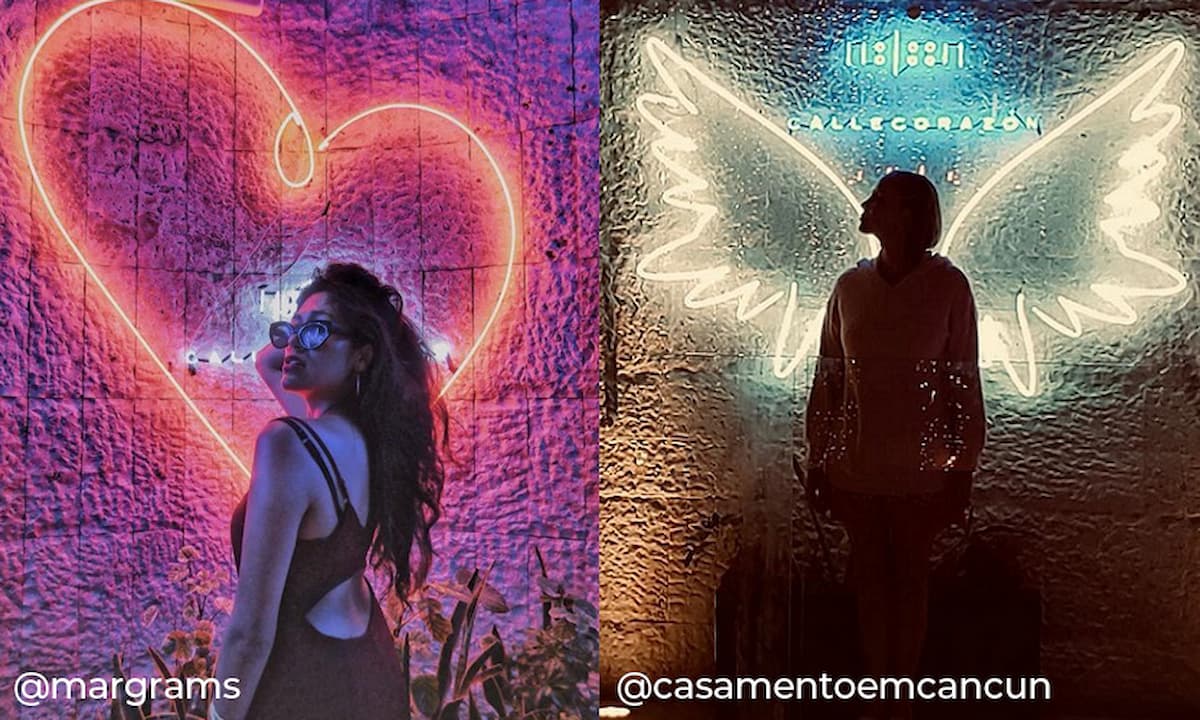 This is without a doubt one of the most emblematic streets of La Quinta Avenida. Calle Corazon is an annexe to the avenue where you can find different establishments such as restaurants and clothing stores. But the most impressive thing about the street are the incredible spots to take pictures, from neon signs to a slide! This is certainly a place you cannot miss, your Instagram profile will thank you.
Bars, restaurants and Calle 12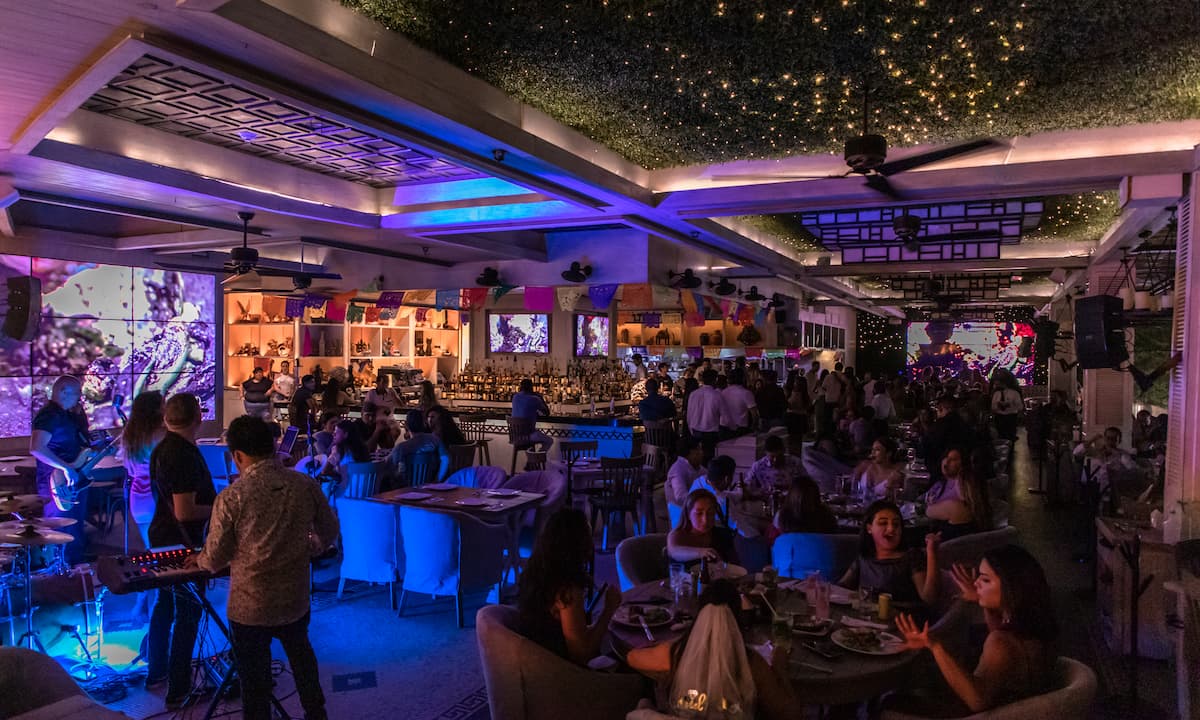 Playa del Carmen´s Quinta Avenida has a lot more to offer than the fabulous places to take pictures, the funny characters and the tourist attractions. As you know (and if you don´t know, we will tell you), along "la Quinta" you will find stores, bars and restaurants for every taste. Nevertheless, you must visit the famous Calle 12. Intercepting Quinta Avenida, Calle 12 is very popular among the tourists and the locals, as it is lined with Playa´s most iconic clubs and pubs such as Coco Bongo or Mandala Night club among many others!
The experience of visiting La Quinta Avenida is unrivalled: be it night or daytime, it always has something to offer. Between its many places to eat, the best night clubs of the city and the Caribbean fun that Playa del Carmen is known for, you won't have a moment of boredom and you'll definitely wish to come back!
Tell us, would you like to visit Mexico? Here you have our accommodation offers! Do you know Quinta Avenida? If you do, we want to know your experience!
Categories: Caribbean, Riviera Maya
« The most representative monuments in the Canary Islands
Get your body and mind on point with a post-Christmas detox plan »