La mejor experiencia de Aromaterapia en Punta Cana
During your vacation you deserve time for yourself, that's why we like to recommend our clients to look for a while to stop by our Metamorphosis Spa. They are available at our Grand Bávaro Princess and Caribe Club Princess hotels.
You can check the wide range of treatments, massages and possibilities available. In addition our offer of Spa services is complemented by hairdressing, manicure, pedicure, gym, sauna and jacuzzi.
With so many possibilities, we understand that it is difficult to opt for one, so we want to talk about one of our clients' favorites: aromatherapy in Punta Cana.
What is Aromatherapy at Princess hotels Punta Cana?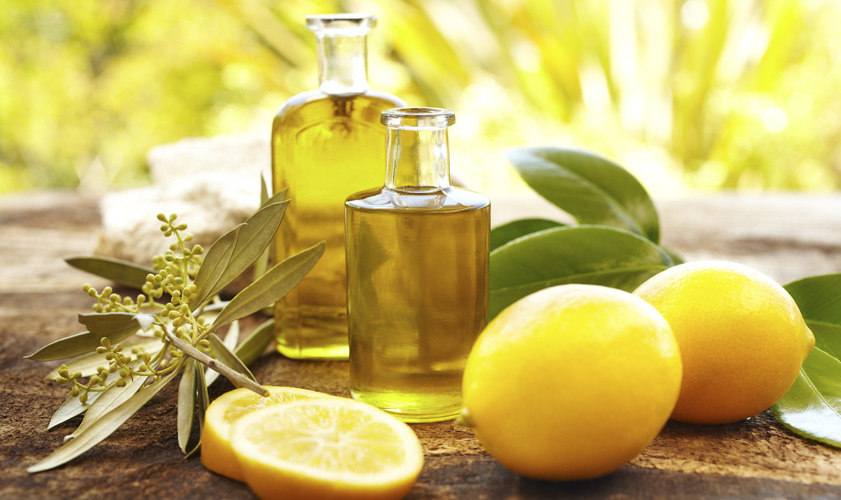 It is a practice in which essential oils of plants, flowers, fruits are used… The therapy is developed with different purposes, which favors the well-being of our organism and can help us in a positive way to balance our emotions, moods or nerves .
Relaxing

Revitalizing

Stimulants
The use of essential oils will also help us take care of our skin, which can suffer after sun exposure during holidays in the Caribbean.
How is an Aromatherapy session at Princess hotels Punta Cana?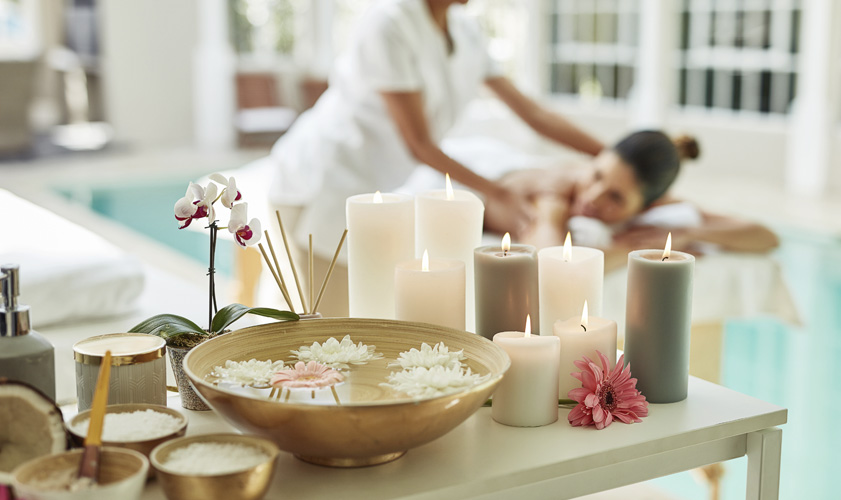 You will enter an environment with pleasant temperature and light that will accompany you to relax. After getting settled on the couch, the masseuse will start her work. Always remember, before she starts,  indicate her if you have any medical condition or have any preference in the type of massage you want.
Essential oils combined with proper massage and pressure can help relieve muscle aches or improve circulation that usually suffers after a long plane trip.
Aromatherapy in Punta Cana can be requested in the cabin for: one person, for couples, or you can even request a larger cabin with three stretchers if you want a family massage or a massage for example, among friends.
What types of Aromatherapy await you at Princess hotels Punta Cana?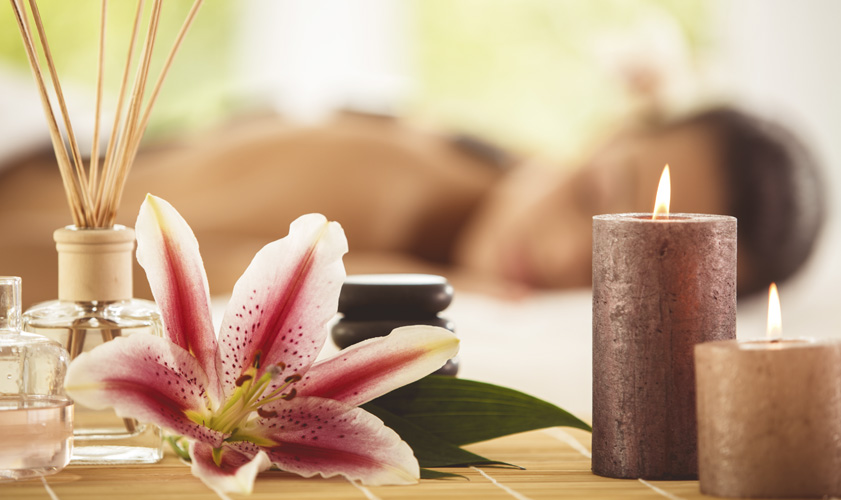 At Princess hotels we have different aromatherapy treatments in Punta Cana to adapt to the needs and desires of our clients. The massage cabin will receive you with a soft aroma of candles with aromatic essences, an ideal temperature and the dim light indicating that you are going to enter a moment of total relaxation in our spa in Punta Cana. These are the aromatherapy treatments in Punta Cana:
Energizing Lime Mandarin
ENERGIZING LIME MANDARIN with extracts of champagne pear stem cells strengthens your skin. This aromatic composition of fruity tangerine, green lemon and steel invigorates your body and mind by recharging batteries for day to day
Relaxing Lavender Mint
Its aromatic composition of lavender and mint floods your senses and allows you to forget the stress of everyday life. RELAXING LAVENDER MINT products will wrap your skin with stem cell extract from the champagne pear and Aachen thermal water, among others.
Balancing Cashmere Woods
The treatment with products of the BALANCING CASHMERE WOOD series maintains a perfect balance between body and soul with a compensating effect. With a warm and woody aromatic composition that wraps the body in a sense of well-being. Reinforce your interior with active substances such as the stem cell extract of the champagne pear and the Aachen thermal water.
Do not forget if you have children who have a mini-club or babysitter service in our hotels so you can comfortably book your time at the spa.
Let yourself be pampered by this extraordinary experience! We are sure that this aromatic treatment will not only help you physically and mentally, but will also connect your memory and memories to a certain smell. Every time you notice it, you will travel mentally to the memory of your relaxing vacation at Princess hotels Punta Cana.
Categories: Caribbean, Hotels, Be inspired, Punta Cana
« Interview with Isaura Flores, Hygiene Coordinator of the Quality Department
Buy souvenirs in Mexico, our best ideas »