Princess Hotels and the environment – Travelife Gold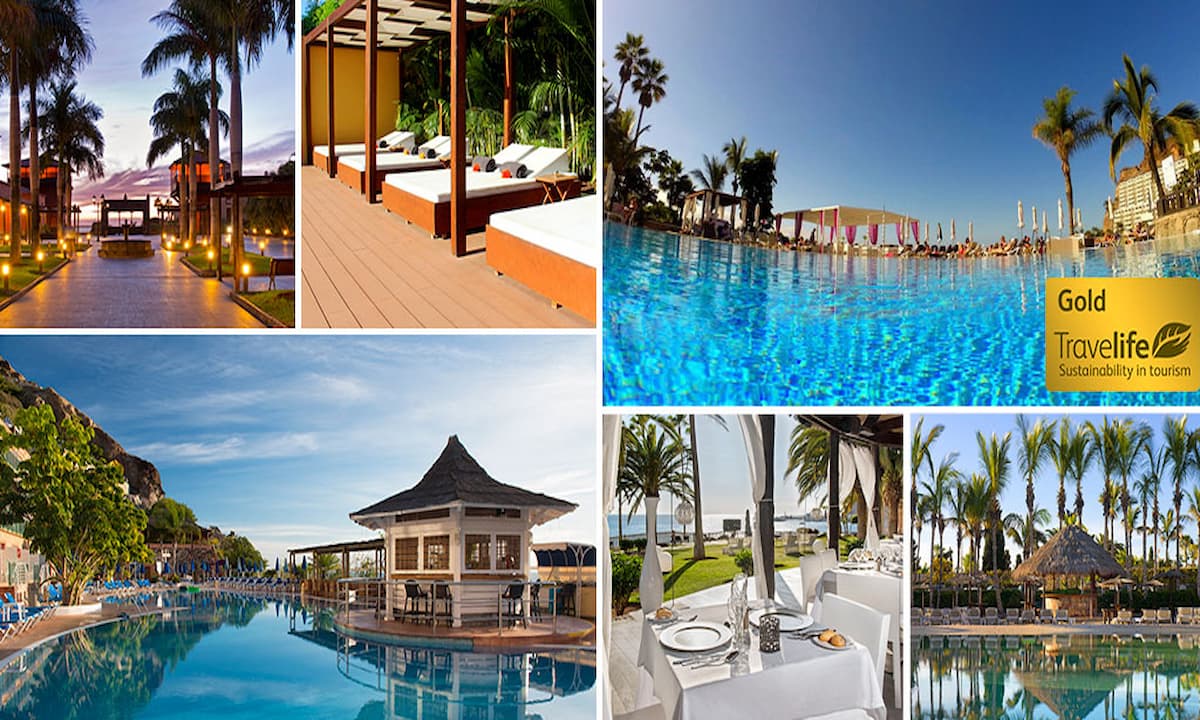 A total of nine of Princess' Canarian hotels received the Travelife Gold Award. Travelife is a joint initiative of tour operators and hoteliers, aiming to not only make hotels more environmentally friendly but also to improve their social impact.
The following Princess Hotels in the Canary Islands met Travelife's sustainability requirements and have been granted the most prestigious award, the Travelife Gold Award:
Among all participating accommodations an external audit will be conducted which then designates either a bronze, silver or gold certification.
The following global standards and guidelines have to be adhered to:
EMAS III -The EU Eco Management and Audit Scheme
ISO 14001 -Environmental management
UNEP -Tour Operators' Initiative (company and supply chain management manuals)
GRI -Global Reporting Initiative, tour operator supplement
GSTC -Global Sustainable Tourism Criteria
OECD -Guidelines for multinational enterprises
ISO 26000 -Corporate Social Responsibility Guidelines and principles
The above mentioned guidelines help us to reduce our ecological and social footprint in the following areas:
Energy efficiency and conservation
Water and waste management
Greenhouse gas emissions
Labour practices
Human rights
Community relations
Ecosystem conservation
Cultural impacts
Health and safety
Fair Business practices
Customer protection
Animal Welfare
Categories: Uncategorized
Comments
« 7 Caribbean hotels awarded Certificates of Excellence 2017 by TripAdvisor
Tourism in Punta Cana: The Crucible of Dominican Cultures »