Find the best of Food and Nightlife in Punta Cana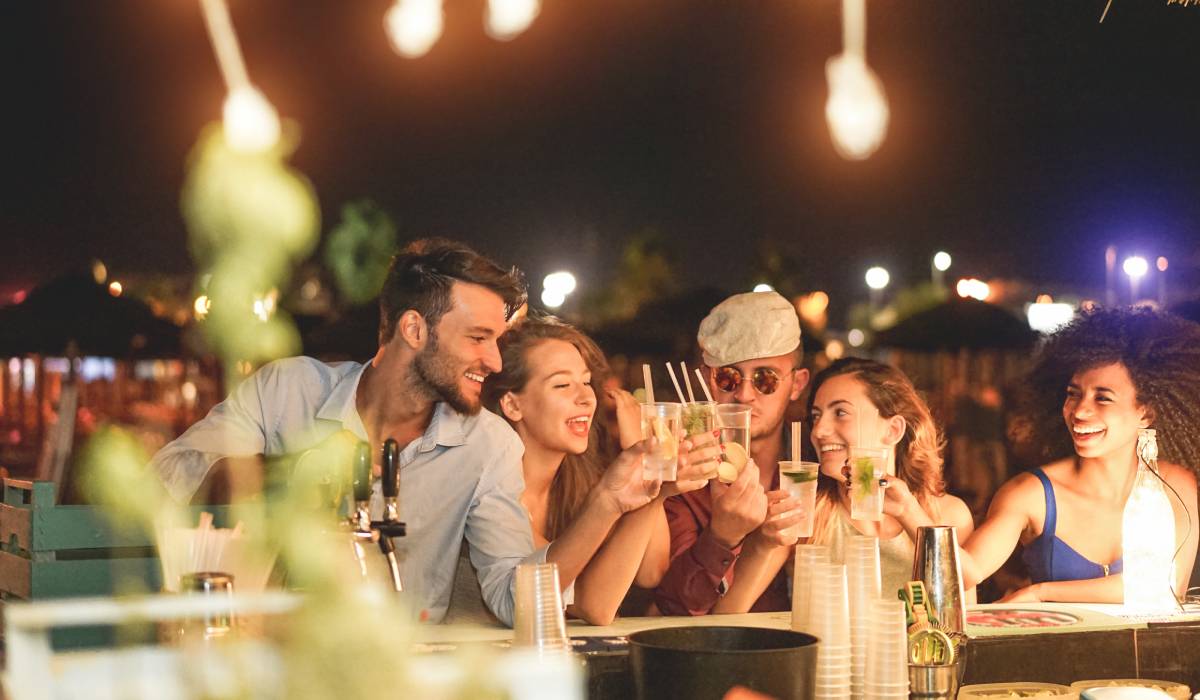 Little by little, normality is returning to our lives and so is the nightlife in the Bávaro Punta Cana area! It is important, however, to keep up to date with government regulations, in case there are any new developments regarding rules and protocols.
Viva la Noche in Punta Cana!
The first big news we want to report is that Coco Bongo has reopened!!!! That's right, the most famous night club in the area is open again with its spectacular shows. Enjoy their incredible performances and acrobatics, always accompanied by the best music. You can consult the measures and protocols they follow. In addition, at the Princess hotels in Punta Cana you can find Coco Bongo representatives who will help you to buy tickets and give information about transport from the hotel to the club.
Continuing with the good news, once you have your tickets for Coco Bongo, you're probably gonna wonder where to go for a drink and get the energy to dance and party for hours. Well, we do have an option to recommend: The Hard Rock Café restaurant is just a few metres away from Coco Bongo, a 2 for 1 full entertainment combo just 20 minutes away from the Princess Hotels in Punta Cana! With all its iconic decor, fun souvenirs and world-famous menu.
At the centre of it all, a place to travel through your sense
For those wanting a bit of a quieter plan, maybe a small dinner, or a few drinks in a local atmosphere, we have to recommend an amazing area of Bávaro. The area of Corales – Plaza Turquesa – Coral Village is currently considered the heart of Bávaro! You will find a lot of restaurants, bars and nightlife.
In the new Coral Village you can find a corner with two jewels of exotic gastronomy that will make you travel through your palate. Located next to each other and almost sharing terraces, they have created a unique synergy, turning this little corner into a special culinary surprise in the area: Unagui and Pranama.
Unagui, a delicious trip to Japan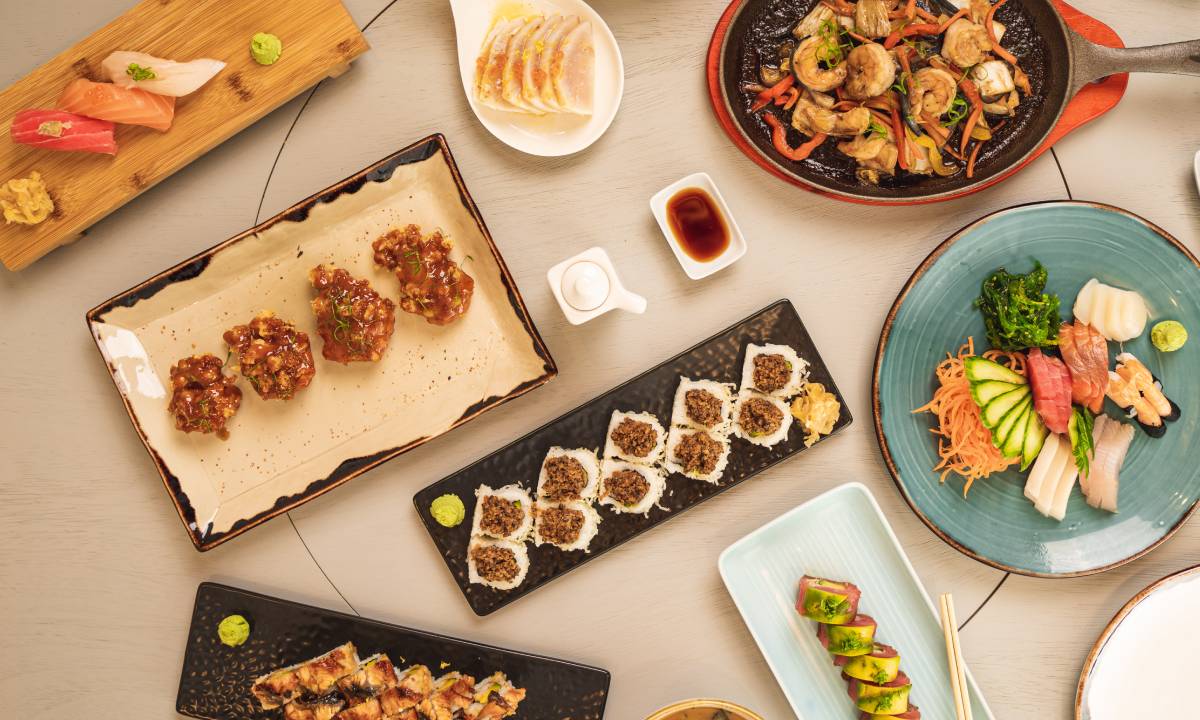 Led by the Japanese-Peruvian chef Take Yano, Unagui will take you on an exotic journey through Japan and Nikkey food, with that unique Peruvian touch. You will find sushi, sashimi, woks… A carefully prepared menu capable of seducing the most demanding palates! A minimalist yet warm atmosphere, where the protagonists are the beauty and neatness of the dishes, a great selection of raw materials and the love with which every product is treated. The diners' eyes will widen with surprise since their first bite.

https://www.instagram.com/unagui.pc/
Pranama, the most famous Indian restaurant in Dominican Republic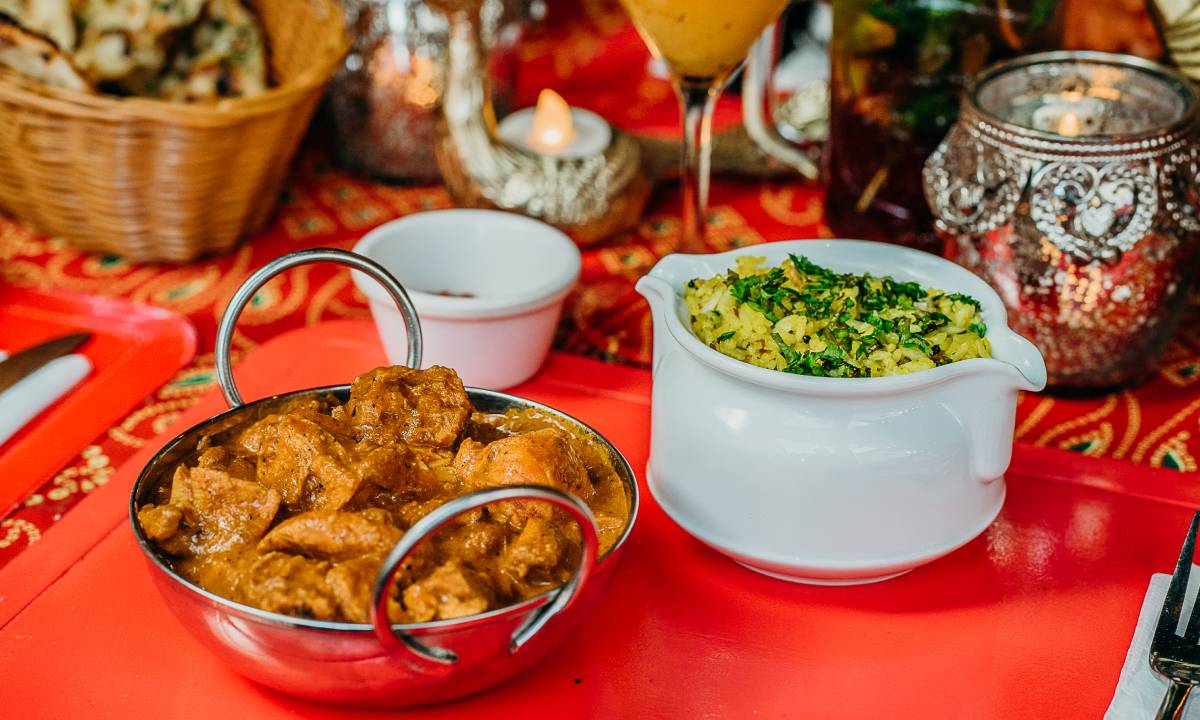 Krishna Duddukuri, Pranama's charismatic chef, has been enchanting his clientele with authentic Indian food for years. A totally unique environment that envelops the diner in the experience before they even begin to eat. His menu is based on traditional, homemade Indian cuisine, made with fresh ingredients and unmistakable spices. It conquers the heart before the stomach and has brought tears of emotion to the eyes of Indian customers who have been reminded of their childhood and its flavours.

https://www.instagram.com/pranamapc/
As we continue with our culinary proposal, it will be more and more difficult to decide!
Citrus, a classic that never fails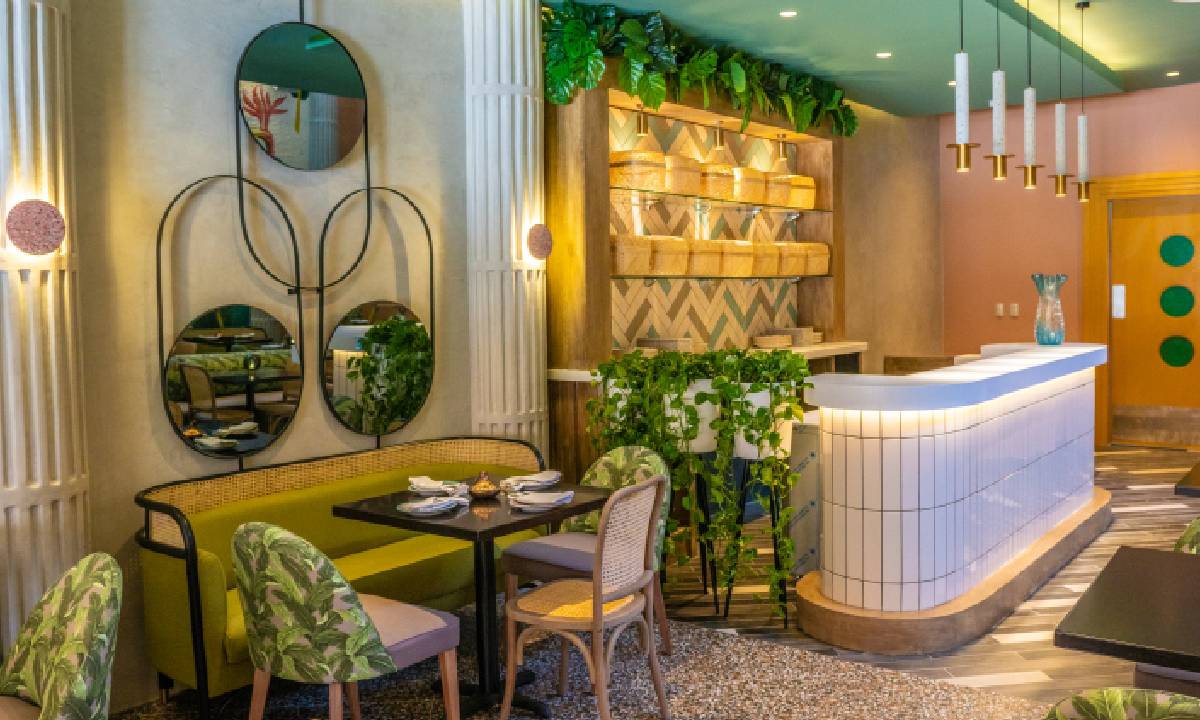 One of the best-known restaurants in Plaza Turquesa is Citrus. It has been successful for years thanks to the balance between the wide variety of its menu, its reasonable prices and the food quality. It's impossible not to find something delicious to eat, so the restaurant is perfect for mixed groups or people with different tastes. The menu includes a little bit of everything, from pasta to burgers, Dominican and Peruvian dishes… plus, everything is tasty and delicious. The new tropical decor is warm and welcoming, as is the staff, known for their excellent service.

https://www.instagram.com/citrusfusioncuisine/
La Bruja Chupadora, a call to carnivores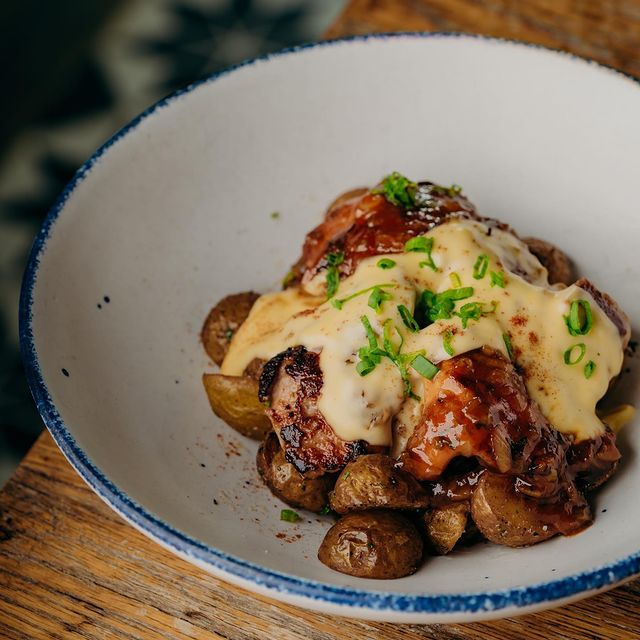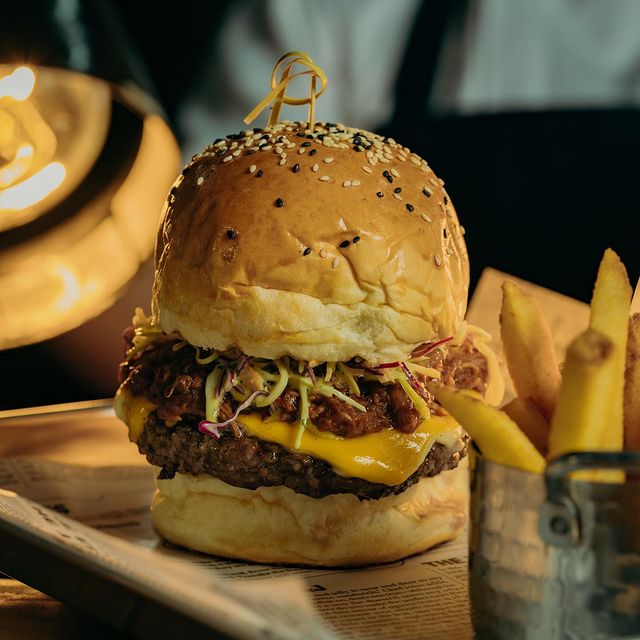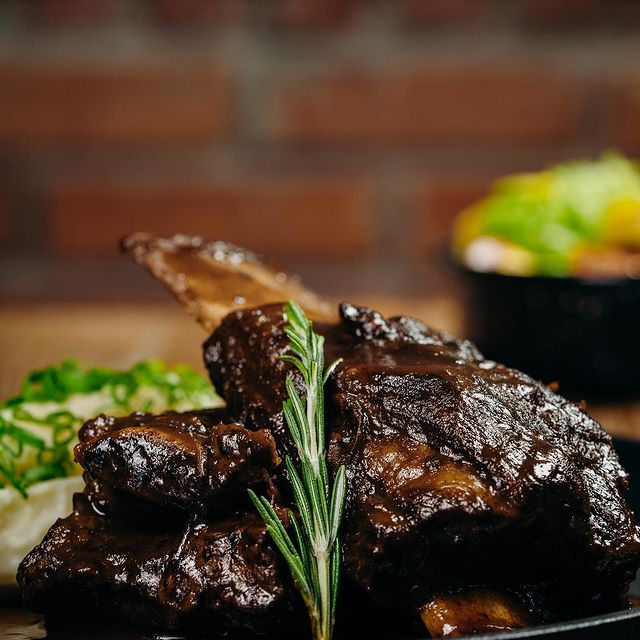 Meat lover? We recommend you check out a restaurant whose name sounds as funny as its meat is tasty… La Bruja Chupadora (also located in Coral Village). Where, besides tasty meat and hamburgers, you can enjoy a fun and cheerful atmosphere. It is common to see youngsters celebrating their birthdays, people supporting their favourite team, live bands playing… all accompanied by amazing cocktails or cold beers. No wonder it has become a reference point in the area! With a modern decoration and an enviable terrace (which you can enjoy all year round, thanks to Punta Cana's climate), it's the perfect place to start experiencing the Dominican nightlife.

https://www.instagram.com/labrujachupadora/
Punta Cana is authentic and lively
Another advantage of staying at Princess Hotels in Punta Cana is that there are several music venues nearby. You can go out, dance, have a few rums and maybe practice some of the merengue or bachata steps you learned with our entertainment guys. One of the streets around our hotels wakes up when the sun goes down. You will discover fun bars and pubs where international and Latin music is played. The perfect places to enjoy yourself among tourists, foreigners and locals while having a few drinks or a nice cold beer.
How many of these plans are you up for on your next holiday? We look forward to seeing you in Punta Cana!
Categories: Punta Cana
« Famous movies filmed in the Canary Islands
Discover the Camino de Santiago de Gran Canaria »