Discover the Caribbean this summer!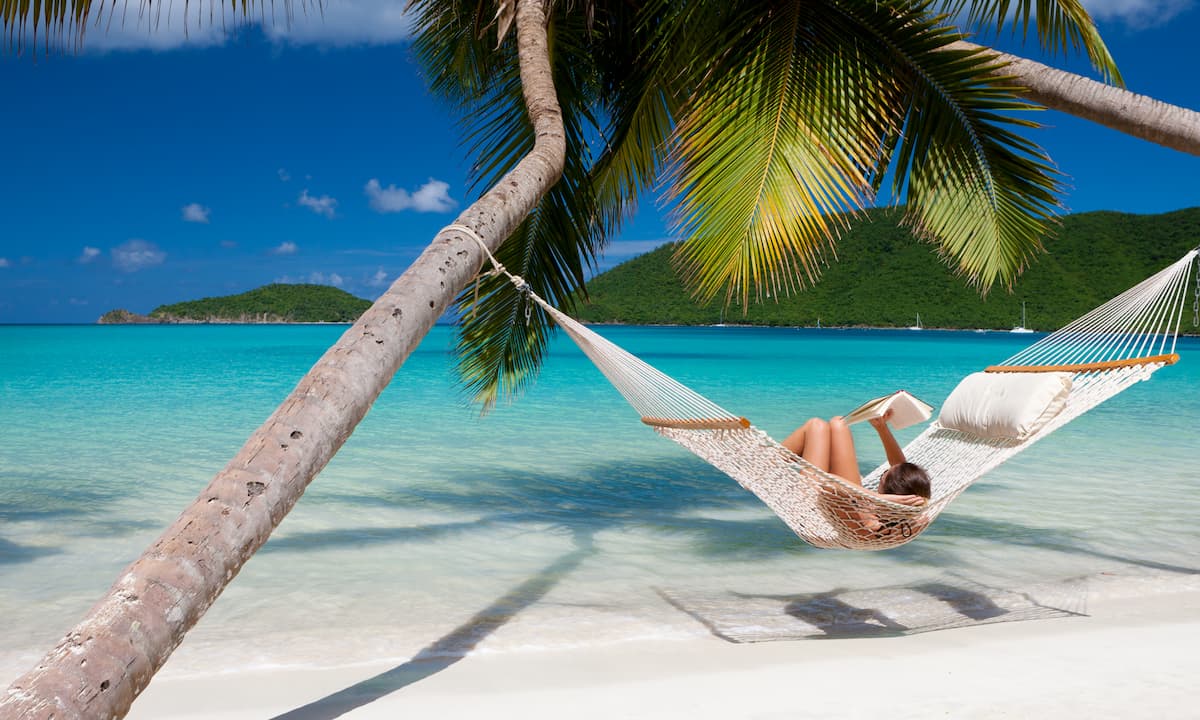 Little by little, we are leaving winter behind and we can't help but wonder about your summer in the Caribbean!
Now is the time to start planning those holidays in Punta Cana or Riviera Maya, something you have been craving so much. You will make your Caribbean dreams come true. Thanks to its exotic landscapes, the locals' warmth, their friendliness and tasty cuisine, will help you spend some unforgettable days in the Caribbean!
At Princess Hotels, our goal is to make you feel at home. Let us tell you why it is a good idea to go to the Caribbean in the summer and why so many tourists choose it every year as their destination.
So you can travel safely to the Caribbean, Princess Hotels has created Protect Yourself, a programme to take care of the health and safety of our guests and employees.
All the measures and protocols have been implemented in our hotels so that guests are as safe as possible. Besides, we strictly comply with the official authorities' guidelines. Here you will find all the information.
Why spend the summer in the Riviera Maya?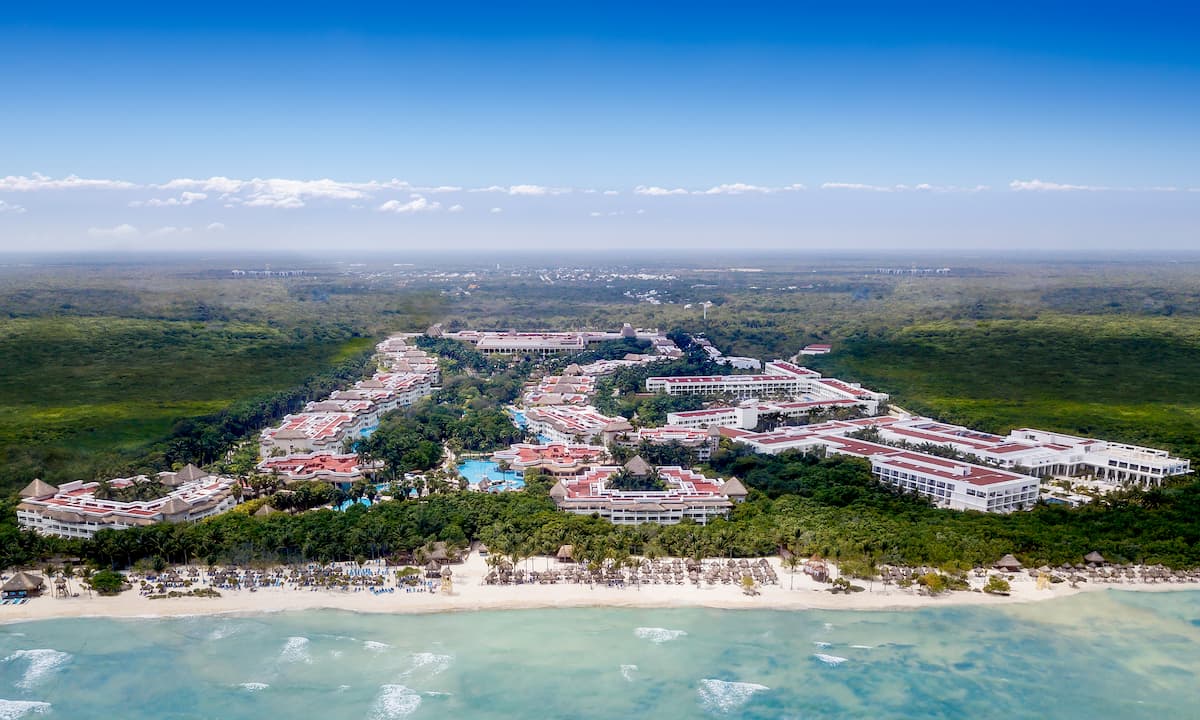 Riviera Maya is Mexico's most beautiful region. Where in the summer you can enjoy a unique and incomparable experience. You will have all the ingredients for a perfect holiday: relaxation, fun and the local people's kindness. Moreover, by staying at our Princess Riviera Maya hotels, you will be able to swim in the warm turquoise blue waters, savour delicious fresh dishes such as ceviche or Mexican tacos, have a pleasant margarita that will await you next to your sun lounger, or bask in the sun on the beach.
And not only this, in the Riviera Maya you will have many more options to complete your holiday. Here is an example of some of them.
4 essential plans in Riviera Maya
1. Chichen Itzá is a must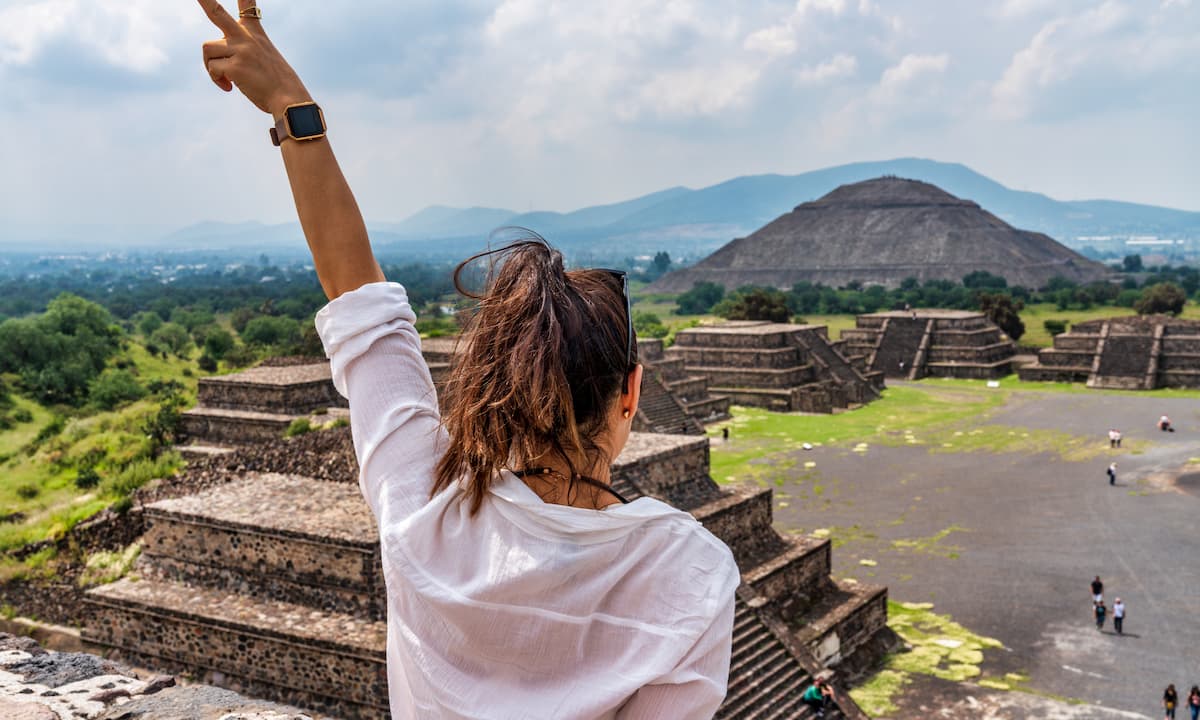 Chichen Itza is one of the 7 Wonders of the Modern World. It is a mandatory stop on your holiday in the Riviera Maya. Apart from offering a beautiful landscape, it is also a place with a rich historical heritage.
Moreover, you could take the opportunity to visit Cobá. A beautiful natural park with pre-Hispanic ruins that you can cycle through while enjoying the visit.
2. Visit a Cenote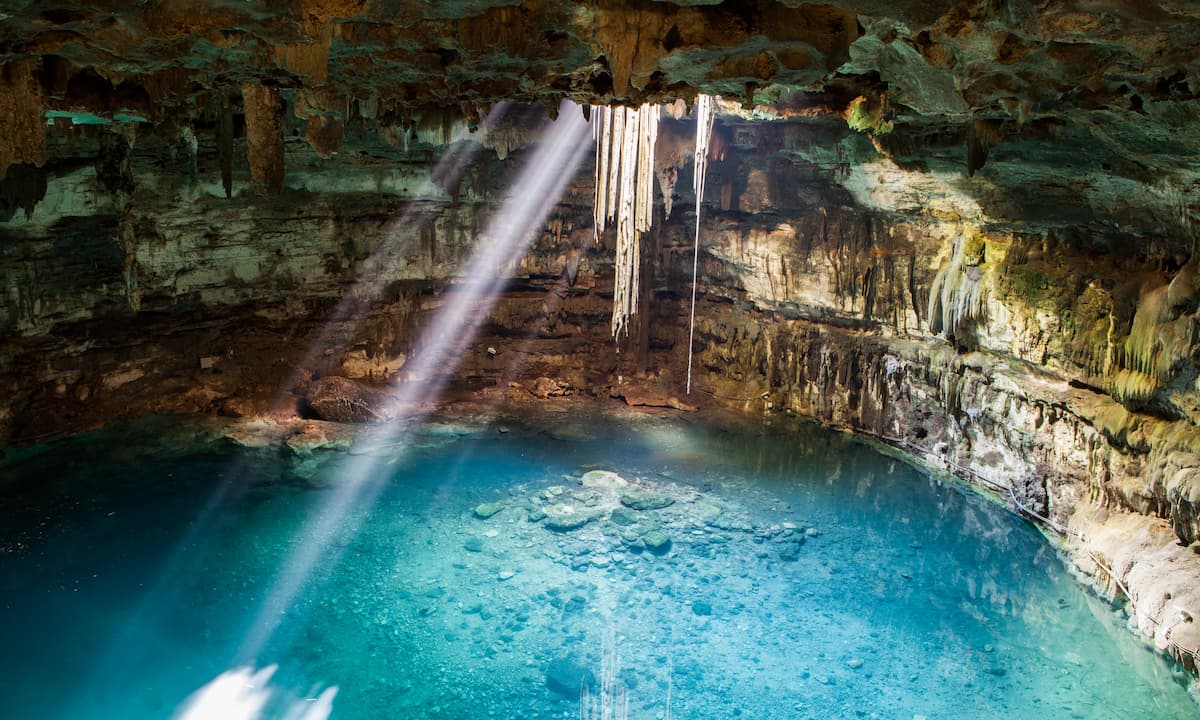 If you go on holiday to the Riviera Maya, when you go home you will need to explain to your friends that you have swum in a Mexican cenote!
Cenotes are holes in the ground considered sacred places by the Mayans. Nowadays, they are incredibly and uniquely beautiful. Don't forget to bring your camera or mobile phone to take pictures that will become memories of these beautiful places, typical in the Riviera Maya area.
Here you will find the 5 most spectacular cenotes that you cannot miss!
3. Enjoy the Sian Kaan Biosphere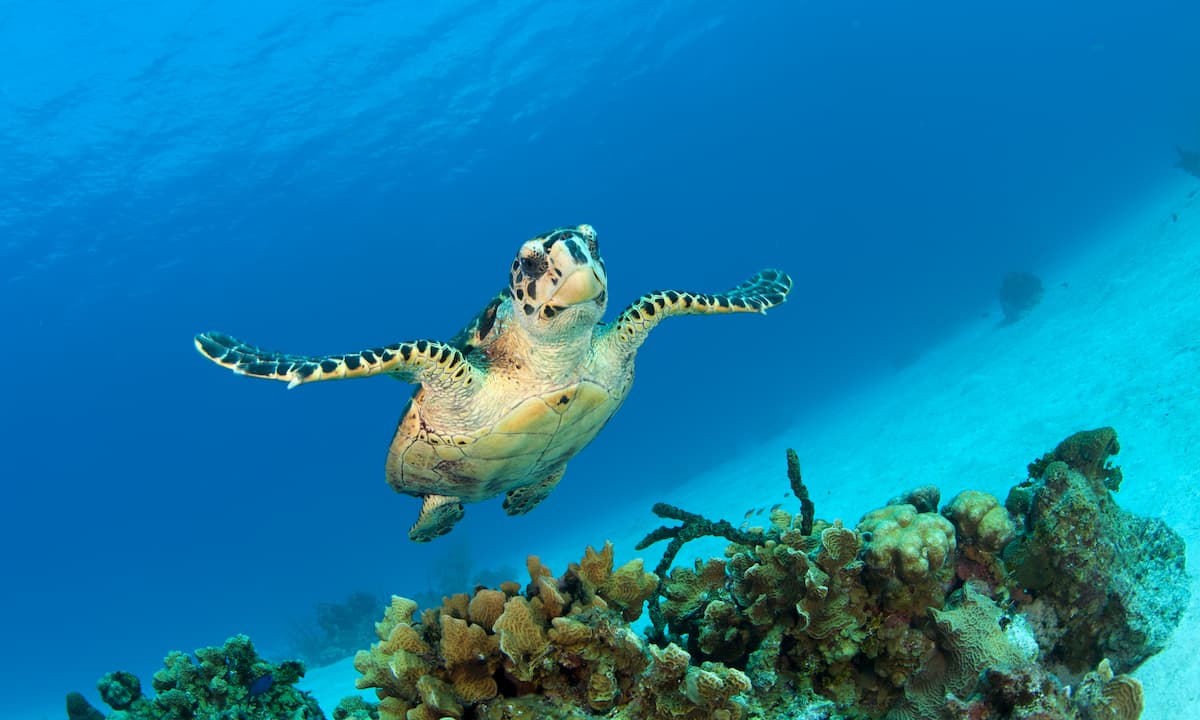 One of the most impressive things about the Riviera Maya is the natural wealth that you can find in it. Although, if you really want to learn thoroughly about the Mexican fauna, you should spend a day in the Sian Kaan Biosphere. It is an excursion that lasts a whole day and you can marvel at crocodiles, dolphins, turtles and other animals. It is one of the best plans for your long-awaited summer in the Caribbean.
Between the relaxation of being on an unspoilt beach, lunch and snorkelling in crystal-clear waters, you will not want to leave this place.
4. Dance like never before at Coco Bongo

If you have a soft spot for nightlife and enjoy live music like nobody else, you will have a great time visiting the famous Coco Bongo Caribe nightclub.
You can find it in Playa del Carmen and it is the ultimate show, it has different musical performances along with their respective perfectly synchronised choreographies. Are you really going to miss it?
Why spend the summer in Punta Cana?
You may be unaware of this, but Punta Cana is much more than sun and beach; it is memories, unforgettable excursions, Caribbean fun, colours and magical sunsets. Otherwise, why would thousands and thousands of tourists come every year to enjoy their time off? If you come to see us, you can brag about your pictures and feel like the luckiest person in the world to have been in this paradise.
In Punta Cana and Bávaro, you can delight yourself with a beautiful blue sky, turquoise waters and wonderful white sands full of coconut palms, you will also enjoy natural parks or unforgettable beach parties.
When you stay at one of the Princess Punta Cana hotels, you will enjoy large all-inclusive resorts, a rich gastronomy where you can try the best Dominican flavours, or stroll through tropical gardens, among many other advantages.
You can have a great time with all the options that Punta Cana offers you, here are some of them:
4 things to do in Punta Cana
1. Isla Catalina and Isla Saona Excursions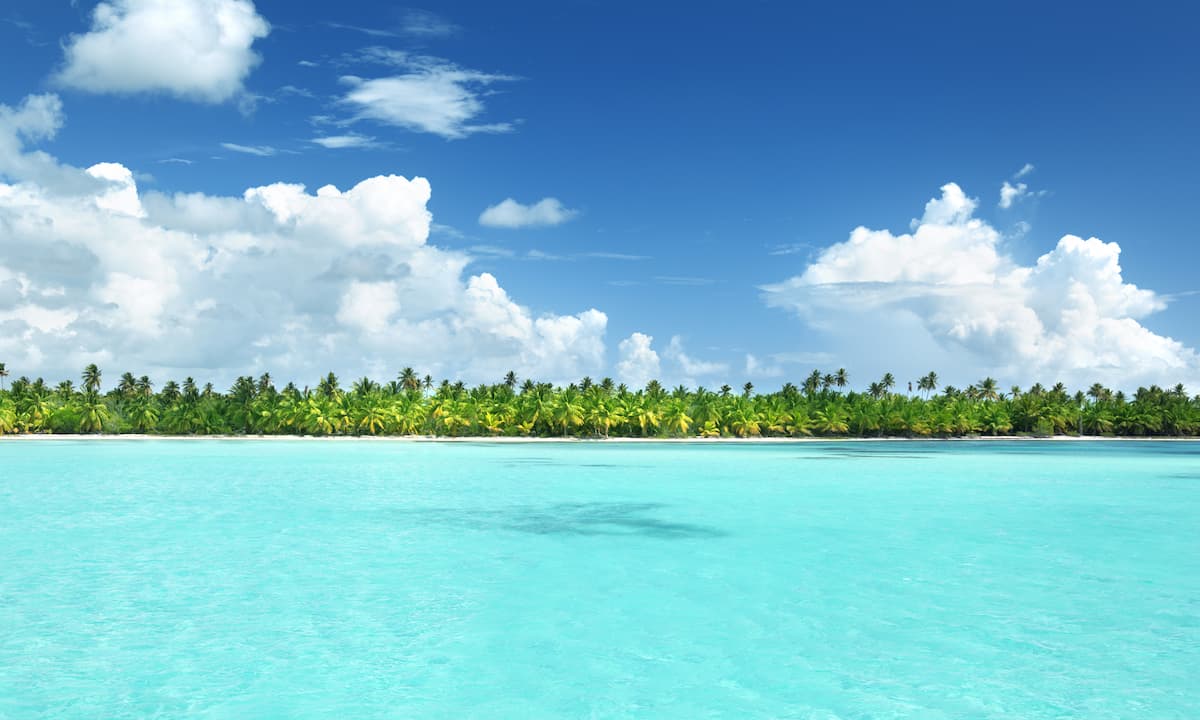 Let's go to the sea again but with another angle, this time it is an excursion to Isla Catalina and Isla Saona, where you can also have fun parties on the beach or tour them by boat, apart from snorkelling or on a catamaran.
You will never forget it!
2. Practicing water sports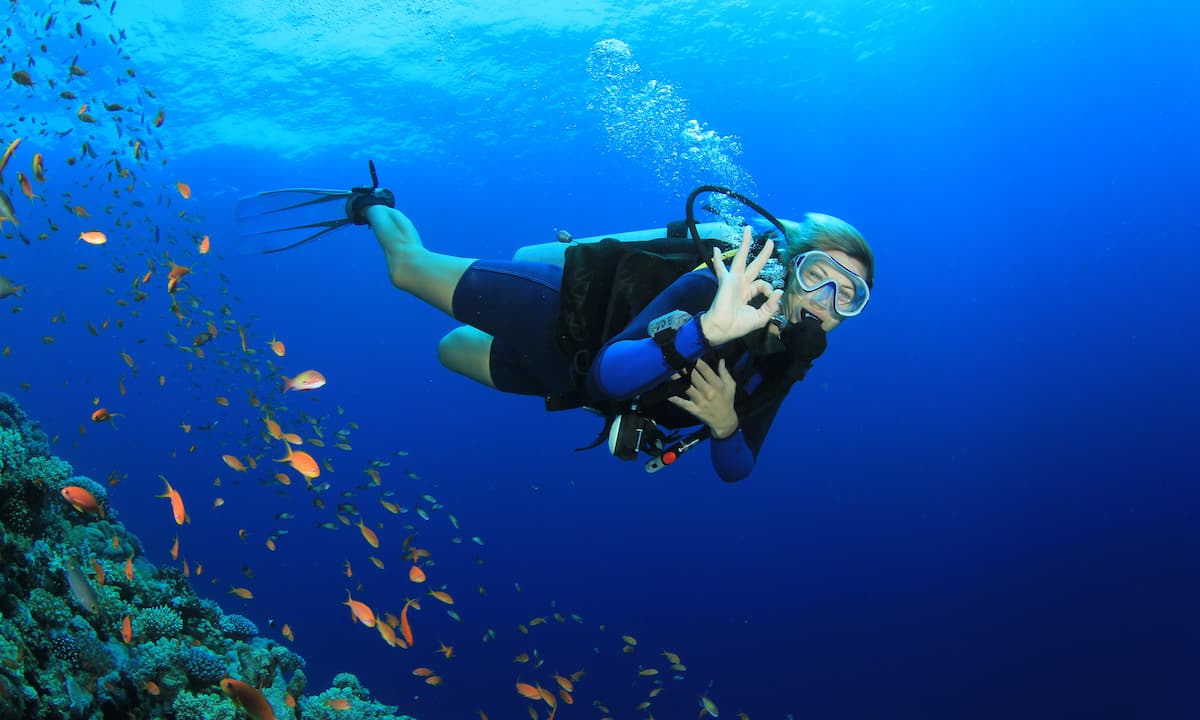 In summer the temperatures rise a bit and water is more pleasant than ever. If you are thinking of snorkelling, diving, or another water sport, it is the perfect time.
You can also have fun on our hobbie cat catamarans with sailing lessons while enjoying the views of Bávaro beach from the sea. You can also take the opportunity to get your diving certificate and put it into practice in the crystal clear waters or coral reefs.
3. Ride a horse on the beach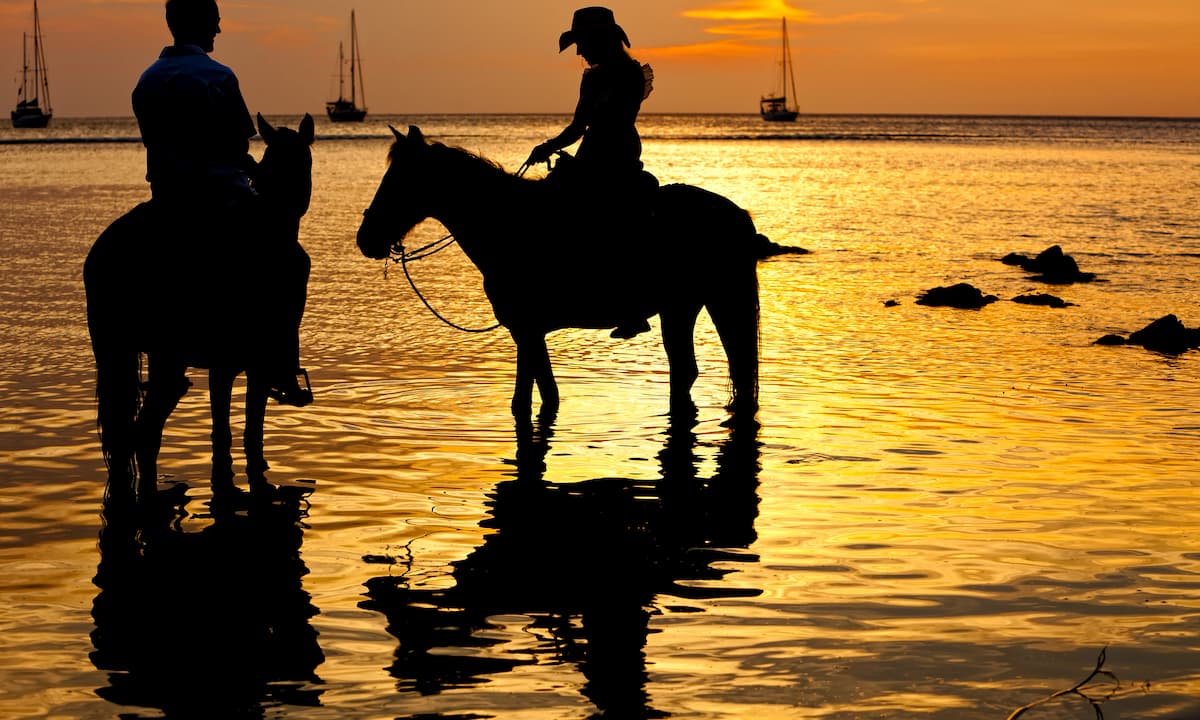 There is still another way to observe these beautiful beaches: riding a horse watching the sunsets of Punta Cana. We recommend capturing that magical moment; that special memory on a Caribbean beach remains in your retina forever.

4. Visit the capital: Santo Domingo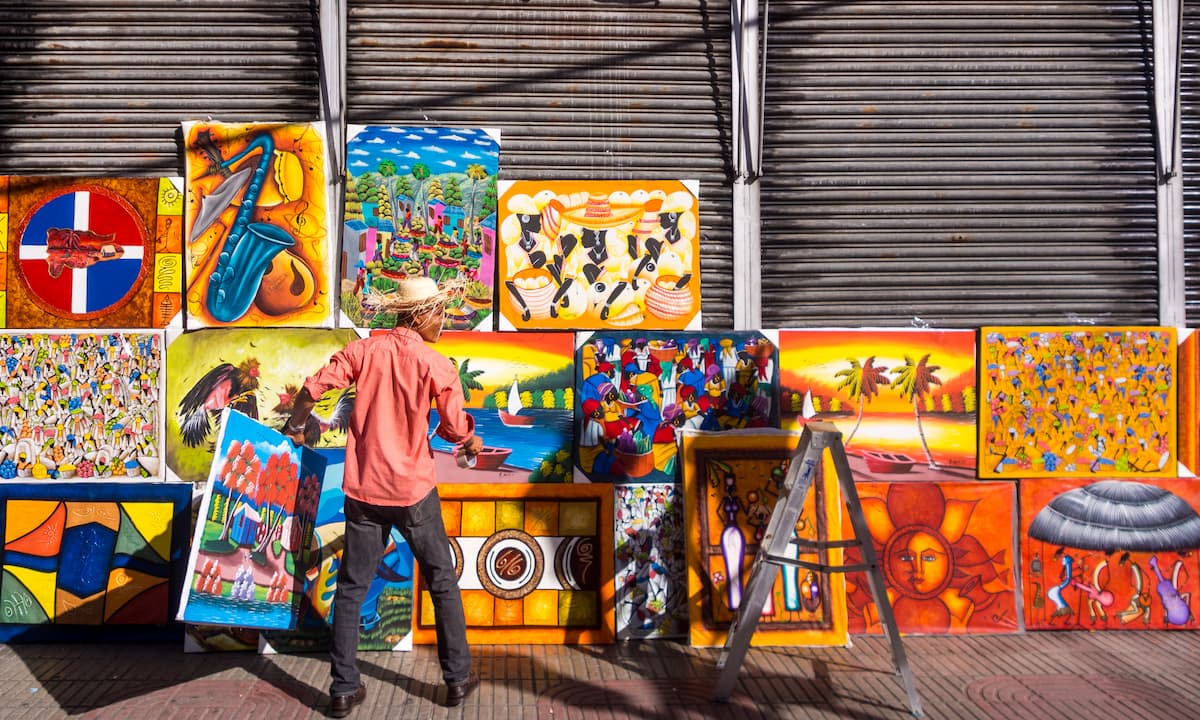 The first city of the new world, where it all began, is open to anyone who wants to discover it. You will be enchanted with this city full of colours, getting lost in its streets or visiting the colonial area.
Our Summer deals in the Caribbean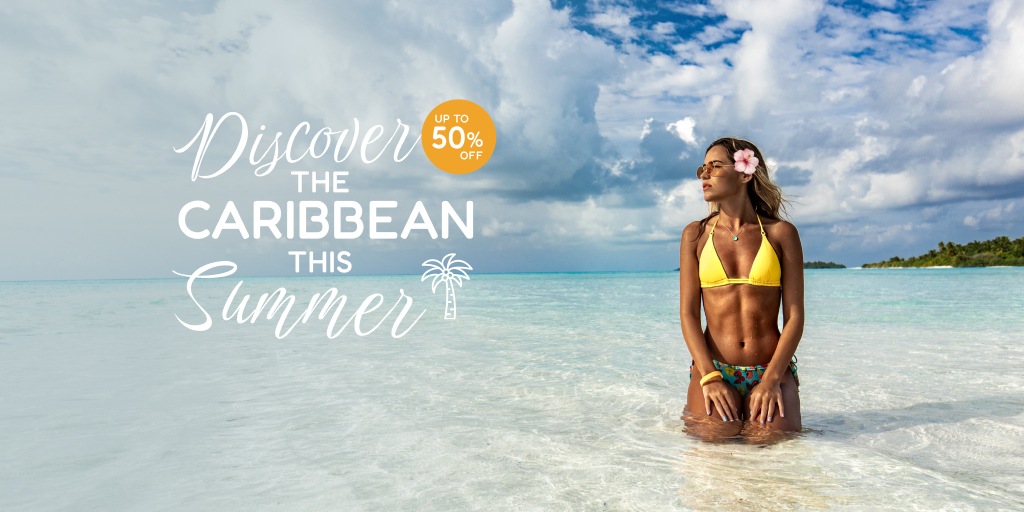 You have just been presented with the opportunity to visit the Caribbean on your most longed-for holiday. An unforgettable trip for you and your loved ones to Mexico or the Dominican Republic with Princess Hotels & Resorts.
Don't think twice and take advantage of our early bird Summer 2022 deal!
Are you up for it? If you have already visited us, tell us about your experience, we are interested in hearing about it!
Categories: Caribbean, Mexico, Punta Cana, Riviera Maya
Comments
« Platinum Zone: a luxurious enclave in the Guayarmina Princess hotel in Tenerife
Spa Princess Hotels Riviera Maya »