Come and spend your Easter holidays in the Caribbean!
Every year, at this time of year, we have a big question to answer: what are we going to do for the Easter holidays? Princess Hotels & Resorts has the perfect answer: A Caribbean Easter enjoying the very best facilities and one of the richest cultures in the world. After reading this article and discovering more about the wonderful facilities offered by our hotels, you will have no choice but to start packing.
As we all know, Easter is a Catholic tradition which celebrates the death and resurrection of Jesus Christ. Mexico and the Dominican Republic are fundamentally Catholic countries, and in many areas in both countries there are processions which date back to the Spanish heritage in the region. In Mexico there are beautiful masses full of tradition and faith on Palm Sunday and Ash Wednesdayin the center of Playa del Carmen. It is worth visiting the Church of Nuestra Señora del Carmen which has an altar which is unique in the world with a blue Caribbean backdrop. In the Dominican Republic, for people who want to know a little more the country we recommend the cultural heritage of the Colonial Area in Santo Domingo. Don't forget that it is home to the Primada de AméricaCathedral, whose religious services attract Dominicans and tourists alike. There is also the Alcazar de Colon, Royal Museums and the Monastery of San Francisco.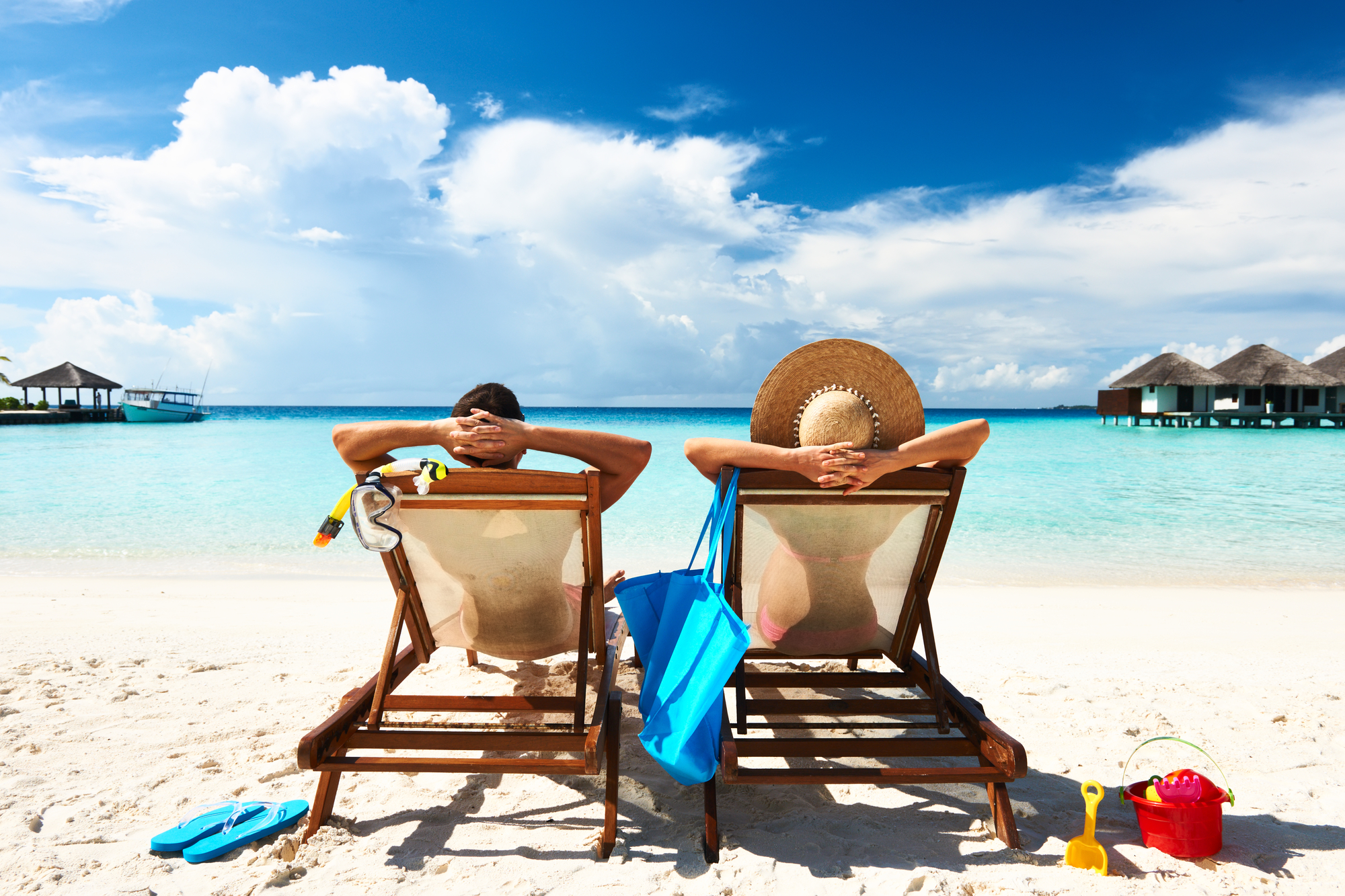 During Easter, Princess hotels continue to operate as normal, offering all our exclusive services in our 5-star resorts. Easter week is perfect for a few days of relaxation and enjoying the facilitiesand services at Princess hotels in the Dominican Republic and Riviera Maya. It's an excellent opportunity for a relaxing treatment at the Punta Cana Princess spa with your partner. Hold a tennis tournament with friends at the Bávaro Princess. Learn to dance bachata and merengue with the team at the Caribe Club Princess. Or build a huge sand castle with your children on the beach at the de Tropical Princess in Playa del Carmen, Riviera Maya.
On the other hand, if you prefer the Mexican Caribbean in our hotels in Riviera Maya we will celebrate Easter with a load of fun activities for the whole family. The girls from our Kids Club will paint Easter Eggs with all the parents and children who want to sign up. They will hide the eggs all over the hotel and then we will all meet at the hotel's Central Plaza to look for them.
For adults we propose a more relaxed and calm agenda: sun, beach, swimming pool, delicious cocktails … the perfect combination to forget work and your routine. In the evenings, fun is guaranteed. Come to our theater and see our dancers and actors surprise you with a different showevery night. The experience has to be enjoyed to the full, and that's why we offer a chance to dance some salsa and other Caribbean styles and rhythms at our AreitoDisco! The night is always young!
For the more adventurous and sports fans we have simple yet incredible diving and excursion options. The 3 most impressive sites that will give you a true look at what the Riviera Maya is really like are Isla Mujeres, Coba and Xcaret. Isla Mujeres is an island which is about 7km long and barely 1km wide, located an hour and a half from the Princess Hotels. For sportiervisitors interested in history, the Mayan ruins at Coba, an hour's drive from Playa del Carmen, are the only ones in Mexico that still allow visitors to climb up the highest pyramid. Finally, one of the main attractions in the area is the Mexican-themed archaeological EcoParque called Xcaret. Located on the ruins of the old Mayan city of Zama, of which many remains are preserved inside the park.
In the Dominican Republic, one of the visits recommended for Easter for people who want to know a little more the countryis the cultural heritage of the Colonial Area in Santo Domingo. Don't forget that it is home to the Primada de América Cathedral, whose religious services attract Dominicans and tourists alike. There is also the Alcazar de Colon, Royal Museums and the Monastery of San Francisco.
Food plays a very important role in the Dominican Easter, since Dominicans are not used to eating meat on Good Friday or Fridays during Lent. This is used by Chef Medina at the Bavaro Princess to use fish for different Dominican cooking styles, accompanied by the traditional "moro de guandules" (Moorish pigeon peas), salad or vegetables. If there is one dish that you cannot miss in the Dominican Republic at Easter it is sweet beans, a dessert made with beans, cloves, cinnamon, sweet potato, condensed milk, coconut milk and raisins available on our La Hispaniola buffet over Easter.
Mexican cuisine is varied and rich in nutritious ingredients. You can start the day with delicious tropical fruits, as our buffets have papaya, mango, soursop, pineapple, pitaya, passion fruit, mamey, all of them delicious and which will fill you with energy for a fun day in the Caribbean. At lunch time there are many options. We advise you to try the typical dishes, such as mole, baked chicken with a great chocolate and chilisauce, refreshing ceviches and aguachiles in the style popular in the Yucatecan region. And for soup lovers, don't forget to try the tortilla soup and the Mexican pozole. Of course we cannot forget dessert. Anyone with a sweet tooth will really love it, as Easter in Mexico if full of sweet fritters, cakes, coconut candy, tamarind sweets …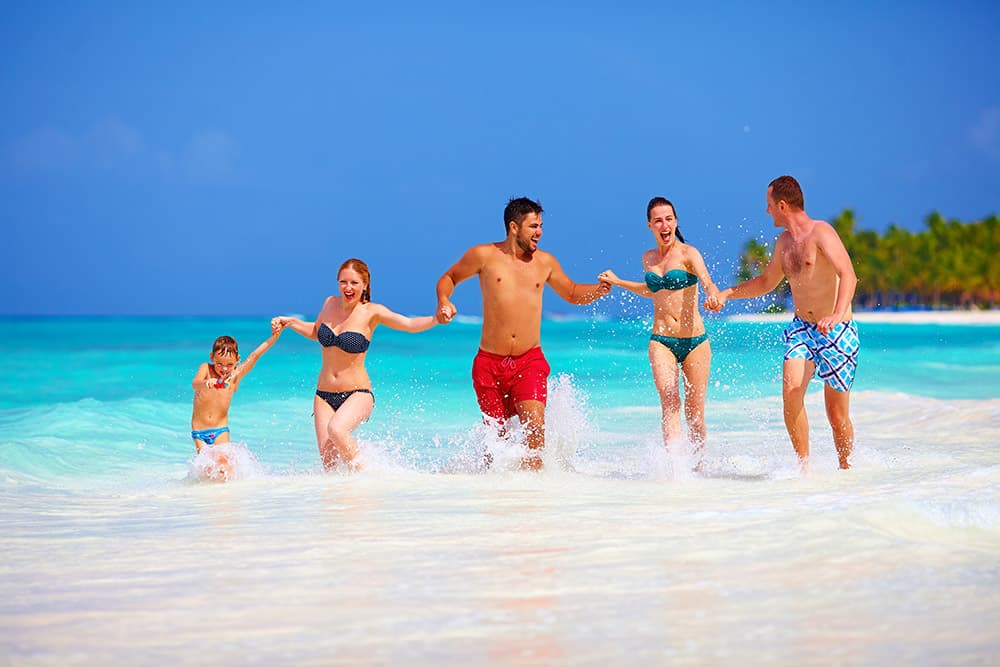 As for the weather, Easter is a time of very warm and mild temperatures, very comfortable for any type of sport, either inside or outside the hotel. It is a great time to enjoy some of the most daring and fun activities in the areawith friends, including quads or boogies, exciting jumps and zip lines, horseback riding or visits to cocoa, coffee or tobaccoplantations. And if you are staying at the Caribe Club Princess or Tropical Princess, you can end the day by seeing who is the best at mini golf. A tip for anyone who likes these ideas: don't forget to bring comfortable sportsclothes, caps and sunscreen.
In addition to all the activities on offer, at Princess Hotels we have also prepared special offers which can save you up to 55% on your bookings! We want to make it easy to take a Caribbean getaway break during the Easter vacations. Our magnificent Easter offersin our Riviera Maya and Punta Cana hotels will take you to a heavenly place which provides the best possible value for money.
In short, Easter is a great time to enjoy an enviable tropical vacation, and we hope you share all your experiences and photos with us.
Categories: Caribbean, Hotels, Be inspired, Punta Cana, Riviera Maya
Comments
« Carnival in Gran Canaria – Here's what you shouldn't miss
(English) Whale season in the Dominican Republic »