5 Ways to surprise your lover this Valentine´s Day in the Caribbean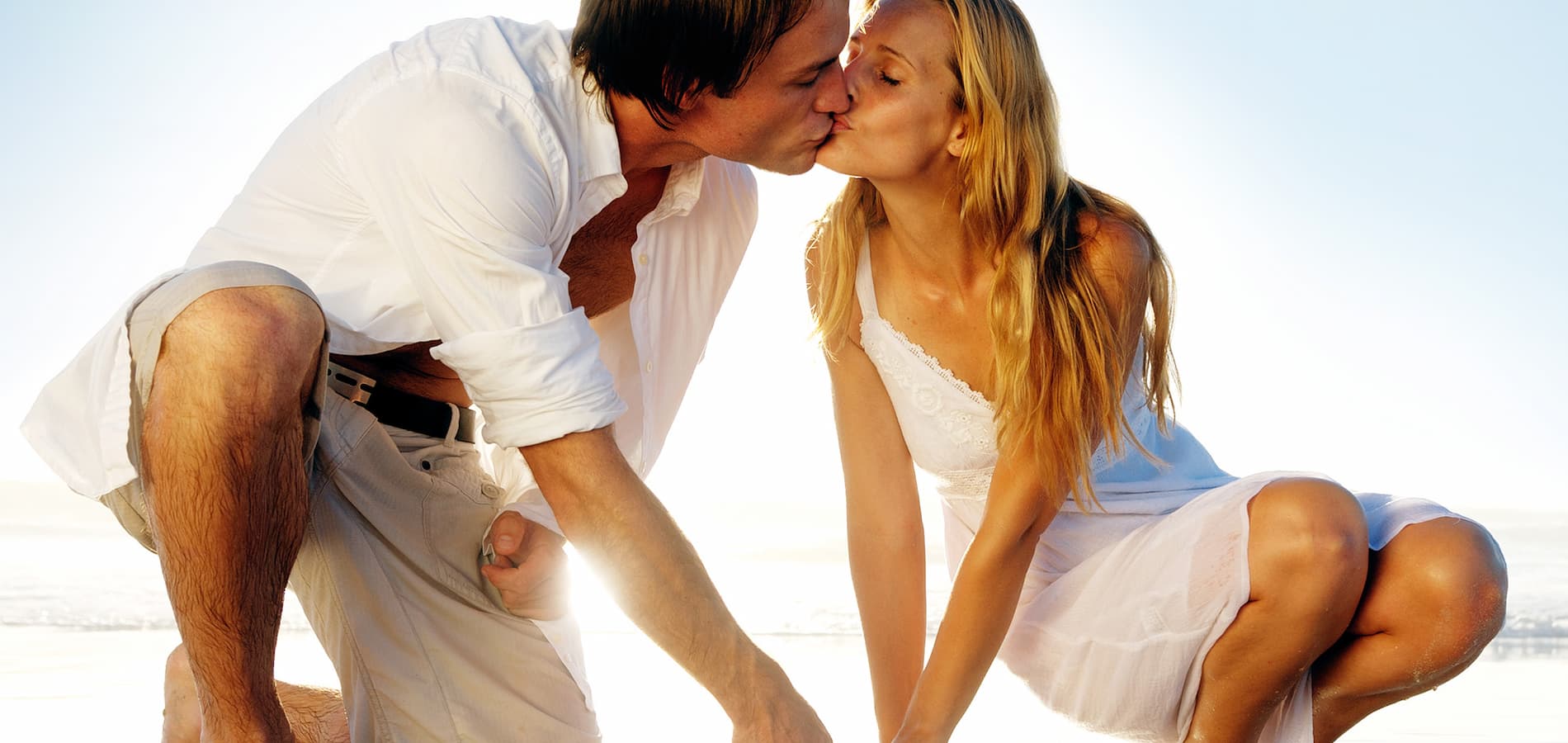 Passion and romance are intense emotions that strengthen a relationship and can only be achieved by cultivating a daily relationship in order to prevent the monotony and consequently, get into an abyss of apathy that is difficult to get out. For this 14th of February we have several ideas to seduce your partner like the first day among the exotic and attractive places in the Caribbean.
1. Enjoy a romantic walk with your lover along the beautiful beach of Bavaro, which shows a fine sandy path bathed by crystal clear waters that recreate a sea with different shades of blue. You both will keep together all the time.
2. Ask your partner to dance to the rhythm of merengue and salsa music, and feel what is hidden behind the Latin power. You will not stop to move the body all night, entering into an attraction state caused by heat and tropical drinks: Caipirinha, Mojito or a delicious Mamajuana provided by this paradise. Both in Mexico and Punta Cana, people enjoy dancing until the sunrise.
3. In the Caribbean, you will feel free from all the stress accumulated during the year, experiencing a relaxing and comfortable time in a spa. You go out completely rejuvenated and feeling more passion than ever thanks to the services of beauty treatments, massages, peeling, sauna ,swimming pools …
4. Another option you have to enjoy a memorable and fun time with your relationship partner, is discovering the unusual marine ecosystem in one of the biggest reefs of the world in the majestic Mexican Caribbean. You will have a unique experience watching tropical species, corals and marine plants that are hidden by the crystal clear water of the coast of Mexico.
5. At the end of the day, you can organize a romantic dinner on the beach under the moon and with full privacy. At this time will be perfect for you to whispering how much you love that special someone.
Get ready and spend a memorable Valentine's Day 2016 in one of the hotels of Caribbean Princess Hotels in Mexico or Punta Cana, and show your partner that you keep your seduction skills!
Categories: Punta Cana, Riviera Maya
« New opening from Princess Hotels & Resorts in Barcelona: Hotel Negresco Princess
Princess Hotels obtains the Travelife Gold 2016 for its environmental responsibility »