5 tips to boost your vacation anticipation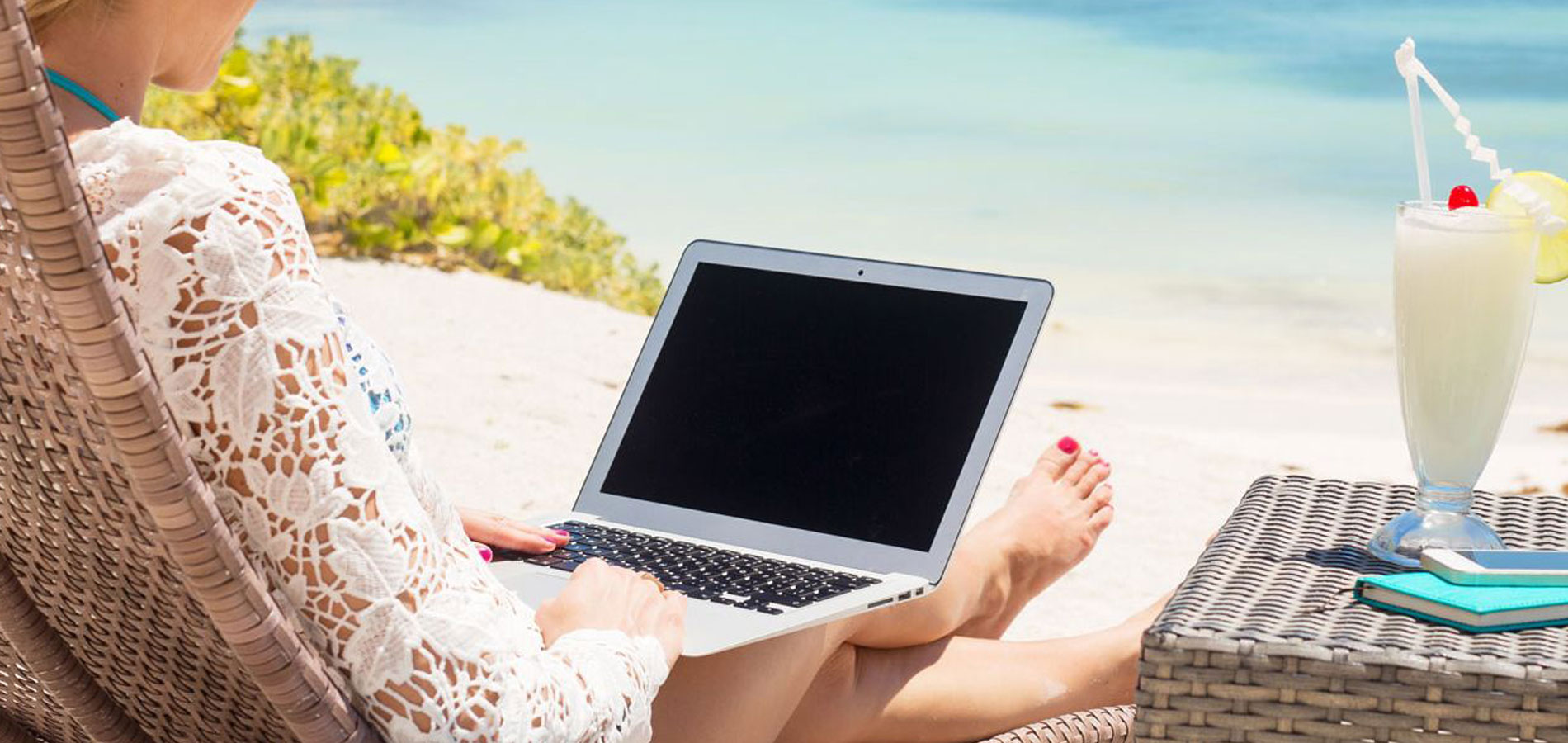 To help you making time pass faster before your well deserved holiday in the Canary Islands here are a few ways to maximize your anticipation before travelling.
1.) Read travel guide books or travel blogs
When it's cold and grey outside just grab the guidebook and start marking the places you would like to visit. For those preferring the cyberspace: The social network Pinterest is a great place to find travel inspirations. It's easy to create a board with the best travel tips and amazing visual content. By the way: On our website we have already listed the places you just have to see in Gran Canaria, Tenerife, Fuerteventura and La Palma for you.
2.) Choose your holiday reading
At last plenty of time to read the new mystery novel, the 600-page-epic or the latest page turner. Agatha Christies'  "The Mystery of the Blue train" is not only a real classic, but has also a relation to the Canary Islands. The legendary english author wrote passages of this book while visiting Gran Canaria and Tenerife in 1927.
3.) Create the perfect summer playlist
A quick remedy for wanderlust: A mix of modern spanish summer songs and canarian folk music. Among the most popular folk bands are Los Gofiones (Gran Canaria), Los Sabandeños (Tenerife) and Taburiente (La Palma). Close your eyes, listen to "Gran Canaria" by Los Gofiones and imagine yourself in the Canary Islands.
4.) Take a little taste of the Canary Islands home to you
Nowadays many supermarkets worldwide offer typical canarian products such as mojo, gofio or padrón peppers. Lots of the classic canarian meals can easily be made at home. Click here for delicious tapas recipes.
5.) Book your holiday well in advance
To quote Gustave Flaubert "Pleasure is found first in anticipation, later in memory." The longer you can look forward to something the greater the joyous feeling of anticipation. A nice side effect: you can often get better prices the earlier you book.
Categories: Fuerteventura, Gran Canaria, La Palma, Tenerife
« Barcelona, a gastronomic city
La Palmas fascinating dive site cruces de malpique »